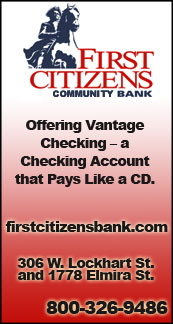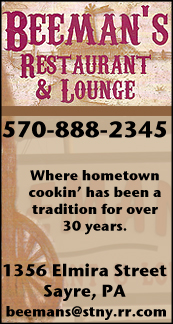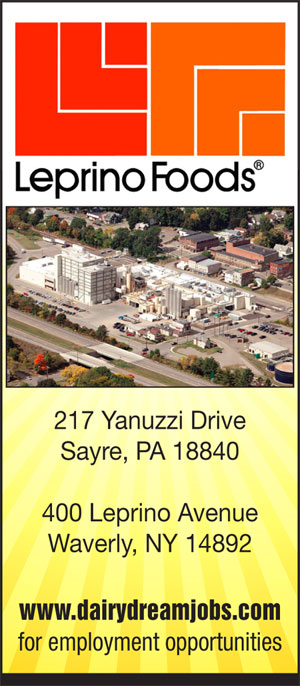 PIAA WRESTLING: ATHENS' BRADLEY POSTS IMPRESSIVE WIN IN OPENING ROUND OF CLASS AA CHAMPIONSHIPS (13 PHOTOS) (2018-03-08)


By TIM BIRNEY
Valley Sports Report
HERSHEY — Athens senior Nate Bradley turned in an impressive performance in a 13-2 major decision over Northern Lebanon's Blaise Bressler in their 160-pound opening-round match-up here Thursday afternoon at the PIAA Class AA Championships at the Giant Center.

"Nate (Bradley) wrestled great," said Athens coach Shawn Bradley. "(Blaise Bressler) has 48 wins, that's not a gimme.

Bressler, now 48-7, was the Southeast Region runner-up, losing 9-7 to to Northwestern Lehigh's Caleb Clymer, who is on top of the 160-pound bracket this year.

"It's a really good win for Nate," added Bradley.

Bradley scored the first points of the match with a takedown midway through the first period, despite taking a head to the face that opened up a small cut on the bridge of his nose in the opening moments of the bout.

"The first takedown is always big," said Shawn Bradley. "He kind of worried me there when he got his arm caught. If he gets too high, he's going to go over the top, but he did what he had to do and elevated his feet when he was suppose to.

"From there, he did the things he's been working on all season," added Shawn Bradley.

Bradley chose neutral to start the second period, and scored a quick takedown for a 4-0 lead. After Bressler registered an escape, Bradley shot immediately and scored another takedown for a 6-1 lead.

With 18 seconds remaining, Bradley locked in a cradle and racked up three near-fall points for a 9-1 lead entering the final two minutes.

Bradley registered a reversal midway through the third period, then scored a fourth takedown in the closing seconds to seal the win.

"Our team works on our feet most of the time. We stress being good on our feet, but Nate is really good on his feet, and has been since he was a little kid," said Shawn Bradley.

"If he can keep that going, he can wrestle with any of these guys," he added.

Bradley, now 33-7, will square off with Port Allegany's Jacob Kallenborn, the Northwest Region champ with a 37-1 record.

——————

IN PHOTOS: Athens' Nate Bradley. … PHOTOS BY TIM BIRNEY.





Print Friendly Version
You've asked about helping ...
here's your chance. Click HERE