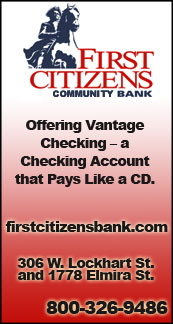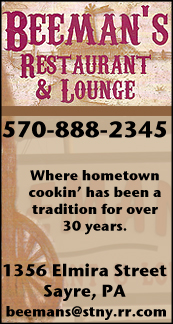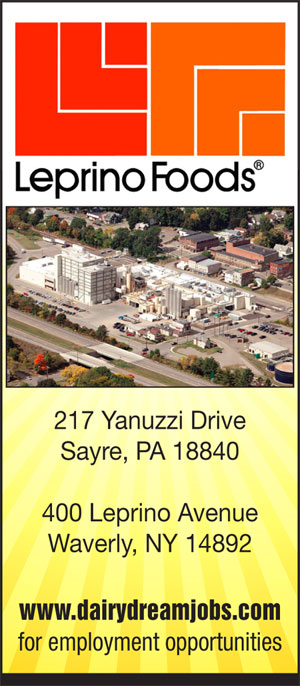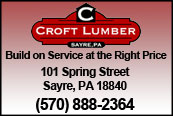 PIAA WRESTLING: ATHENS' HORTON SEES CAREER END WITH LOSS IN PIAA CLASS AA WRESTLEBACKS (10 PHOTOS) (2018-03-08)


By TIM BIRNEY
Valley Sports Report
HERSHEY — Chris Horton's four-year career at Athens came to an end Thursday afternoon with a 13-5 loss to Jacob Powers of St. Joseph's Academy in the first round of 132-pound wrestlebacks in the PIAA Class AA Championships here at the Giant Center.

"It was kind of a microcosm of his entire career," said Athens coach Shawn Bradley.

"He was down by quite a bit early and fought back. He was in a situation where he could have tied the match, and took a bad shot, then it was out of reach," added Bradley.

Horton was taken down and cradled in the one-minute first period and trailed 4-0.

Horton chose down to start the second period, and scored a takedown midway through the second period to trim the deficit to 4-2.

He let Powers up to start the third period, then registered a quick takedown to close the gap to 5-4 with 1:41 remaining.

After letting Powers loose, Horton shot, but Powers stuffed it and cradled him to his back in a five-point move that made it 11-4.

Horton fought off his back and to his feet, but Powers scored another takedown at the buzzer to provide the final margin.

Horton, who finishes the season at 33-9, finishes up his career with 110 wins against just 46 losses. He ranks 18th all-time on the Athens wins list — one win ahead of his oldest brother Roger, and four behind his older brother Brock, who is 14th on the all-time wins list.

"He was a chubby 95-pound kid in his freshman year, and I think he was under .500," said Bradley. "No one has outworked that kid the last three years.

"He is second in his class, and he's a great kid … he's has a lot of good things coming his way.

"He's headed to RIT," added Bradley. "That's not the end of Chris Horton, it's just a shame that chapter had to end that way."

——————

IN PHOTOS: Athens' Chris Horton. … PHOTOS BY TIM BIRNEY.





Print Friendly Version
You've asked about helping ...
here's your chance. Click HERE