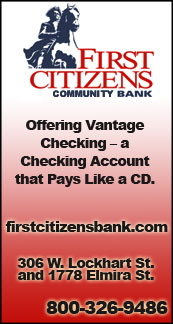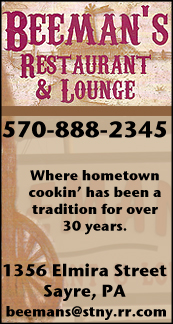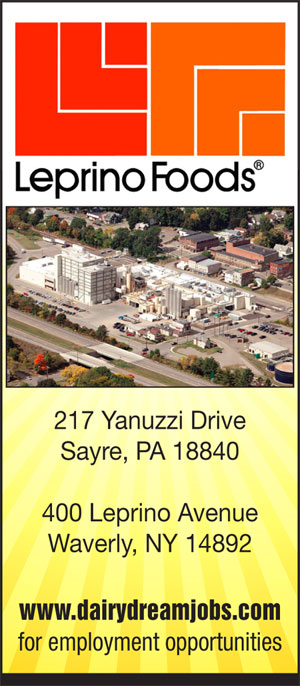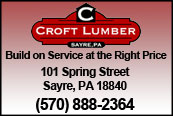 ON TAP TODAY: THREE ATHENS WRESTLERS STILL IN MEDAL CONTENTION AT STATES (2018-03-09)


Valley Sports Report
HERSHEY — Seniors A.J. Burkhart and Nate Bradley will will wrestle this morning for a spot in tonight's semifinals of the PIAA Class AA Championships here at the Giant Center, while junior David Galasso will attempt to work his way to the podium through the consolation bracket.

At 126 pounds, Burkhart, now 36-5, will face Northern Lebanon junior Colin Leonard (47-6), the Southeast Region runner-up, in the quarterfinals Friday morning.

Barring a monumental upset, the winner will face three-time state champion Gavin Teasdale in the semifinals tonight. Teasdale is 37-2 this season and 159-2 in his career.

Bradley, a three-time state qualifier with a 33-7 record this season, will square off with two-time state qualifier Jacob Kallenborn of Port Allegany, the Northwest Region champ with a 37-1 record, and a 111-30 mark for his career.

The winner will face the winner of the quarter-final match-up between defending state champion Creighton Edsell of Wyalusing, and Jared McGill of Chestnut Ridge.

Edsell, who also finished fifth at PIAAs as a sophomore and is a four-time state qualifier, is 41-1 this season, and 157-19 in his career. McGill is 43-0 and this season and 113-15 in his career, and finished fourth at States last year, and sixth as a freshman.

Galasso, now 30-13, will face Tyler Burlew (33-10) of Corry in the second round of wrestlebacks Friday morning. Burlew is 114-34 for his career, and making his first appearance at states.





Print Friendly Version
You've asked about helping ...
here's your chance. Click HERE