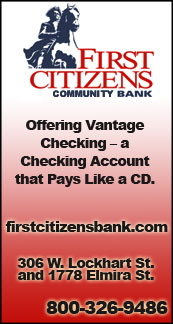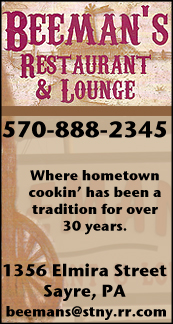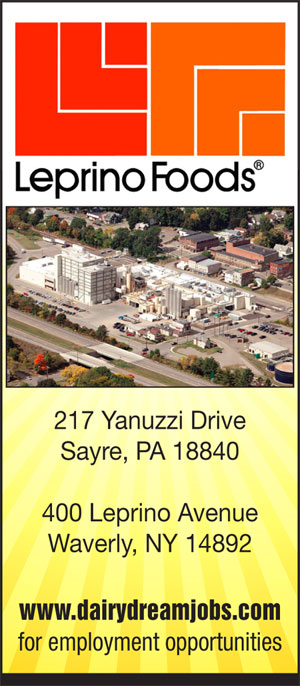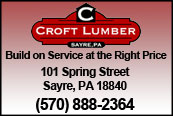 PIAA WRESTLING: BURKHART RALLIES IN FINAL SECONDS; ADVANCES TO SEMIFINALS OF CLASS AA CHAMPIONSHIPS (10 PHOTOS) (2018-03-09)


By TIM BIRNEY
Valley Sports Report
HERSHEY — Things looked bleak for Athens senior A.J. Burkhart, but an escape and takedown in the final 10 seconds of his bout with Northern Lebanon's Colin Leonard erased a 2-0 deficit and advanced him into tonight semifinals of the PIAA Class AA Championships here at the Giant Center.

Burkhart, who let a lead slip away in a "blood round" match here last year, trailed 2-0 when his attempt at a reversal on the edge of the circle was stopped by a referee's whistle for an out-of-bounds call with 17 seconds remaining.

With the action back in the center of the mat, Burkhart got to his feet quickly, and Leonard cut him loose with 10 seconds remaining. Burkhart immediately turned and secured a double-leg, scoring a takedown with 3 second remaining for the win, and guaranteeing himself a state medal in the process.

"(A.J.) learned from last year, that's how he lost a state medal last year," said Athens assistant coach Jay White. "He was on the other end of it. He learned if you wrestle to the whistle, good things can happen.

"We've been preaching that to him all week long," noted White. "Last year, he didn't wrestle until the end, and this year he did. That's why he's going to get hardware around his neck.

"He wrestled the full six minutes, and good things happen when you do that," added White.

The match got off to a slow start with neither wrestler able to mount much of an attack on their feet. Both were warned for stalling with 22 seconds remaining.

Leonard started the second period on top, and rode Burkhart for the entire two minutes, four times returning him to the mat when he got to his feet. Leonard turned Burkhart in a tilt midway through the period, but only got a one count.

In the third period, Burkhart chose top, and twice turned Leonard, but also only got one counts.

"We thought there were two sets of back points, and we thought the referee was a little out of position," said White. "We thought he should have been counting one on the way over because he was there a long time before he started counting the one.

"But karma is karma, he lost a medal lat year the same way, and this year he's winning it that way," added White. "You have to wrestle six full minutes, and that's what he did today."

About 30 seconds into the third period, Leonard registered a reversal for a 2-0 lead, setting the stage for Burkhart's comeback in the final seconds.

Burkhart will now face three-time state champion Gavin Teasdale of Jefferson-Morgan in the semifinals. Teasdale beat Kenny Kiser of Sagertown, 11-3, in the quarterfinals.

White acknowledges Teasdale is a stiff test, but believes Burkhart is up to the challenge.

"As long as you're on a roll, it doesn't matter who you wrestle here," said White. "Whoever is hot at the right time gets the top prizes. And, A.J. is wrestling real well right now."

——————

IN PHOTOS: Athens' A.J. Burkhart. … PHOTOS BY TIM BIRNEY.





Print Friendly Version
You've asked about helping ...
here's your chance. Click HERE