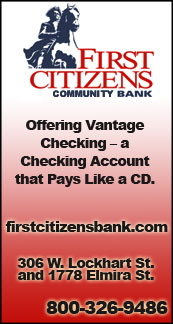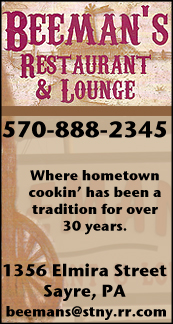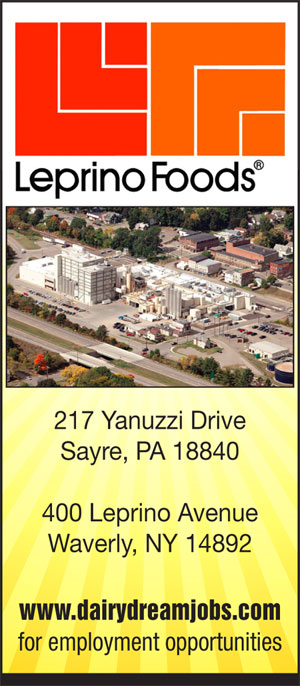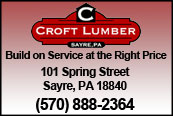 PIAA WRESTLING: ATHENS' GALASSO'S SEASON ENDS IN SECOND ROUND OF WRESTLEBACKS AT PIAA CLASS AA CHAMPIONSHIPS (5 PHOTOS) (2018-03-09)


By TIM BIRNEY
Valley Sports Report
HERSHEY — Athens' David Galasso's junior season came to an end Friday afternoon with a 7-2 loss to Corry's Tyler Burlew in the second round of wrestlebacks here at the PIAA, Class AA Championships at the Giant Center.

After giving up an escape early in the second period, Galasso tried to get under Burlew for a takedown, but Burlew bulled him to his back for a takedown of his own and a 3-0 lead.

With the score 3-1 late in the third period, and Galasso desperate for a takedown, he once again got overpowered by Burlew, who scored back points with the second takedown for a 7-1 lead. Galasso escaped in the final seconds to provide the final margin.

"David (Galasso) is a little small for the weight class, but he has a lot of heart," said Athens assistant coach Jay White. "He was a little out-muscled in that match."

Despite the loss, White was thrilled with the finish to Galasso's season.

"David had a phenomenal finish to his season," he said. "To be a 160-pounder, and go up to 170 pounds at the end of the year, and come out of our District and Region the way he did says a lot about him. I'm so proud of him.

"Last year, he missed the postseason with a broken hand," said White. "This year, he was bumped out of 160, and up to 170, so he's had to wrestle light.

"If he hadn't played football, he would have been a 152-pounder, he's that small," added White. "He wrestles with a lot of heart. He goes for six minutes, and he gives you everything he has every time."

White said Galasso overcame more than the broken hand on his way to States this season.

"He struggled at the beginning of the season because he didn't get to spend the summer with us.

"Then, he decided to play football because they needed more kids, blew up, got way out of shape, and it messed up his weight-loss program for wrestling," noted White. "I'm not sure he'll do that next year."

White believes Galasso could take the next step next year.

"He had a win down here, and set himself up nicely for next year.

"Hopefully, he'll be able to put a good summer in with us this year, and we'll see him on the podium next year," said White.

——————

IN PHOTOS: Athens' David Galasso. … PHOTOS BY TIM BIRNEY.




Print Friendly Version
You've asked about helping ...
here's your chance. Click HERE