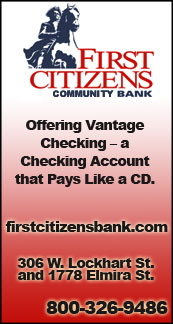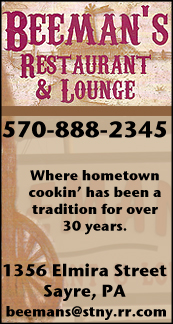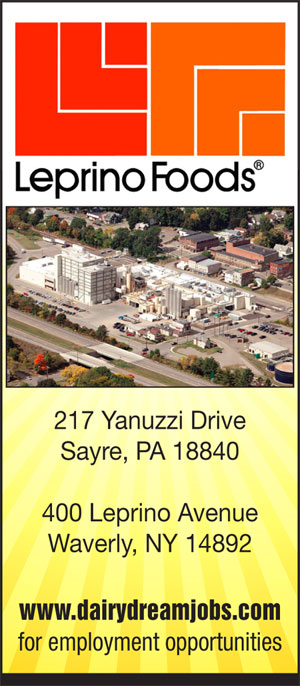 YOUTH BASKETBALL: PAIR OF ATHENS SHOOTERS WIN CHAPTER CHAMPIONSHIPS; ADAVANCE TO UPSTATE FINALS (2018-03-10)


Valley Sports Report
ROCHESTER — Athens' Kayleigh Miller and Evan Sickler won the Knights of Columbus Finger Lakes Chapter Free Throw Championship, sponsored by the Knights of Columbus, here Sunday at the McQuaid Jesuit High School, and advance to the Upstate Finals in Syracuse in March.

Miller, who advanced to the Finger Lakes event by winning the Dan Manwaring Free Throw Championship, won the 14-year old girls division by making 19 of 25 free-throw attempts.

Evan Sickler, who also won the Manwaring Championship, made 17 of 25, then needed two rounds of overtime to secure the victory. He made 2 of 5 in the first round, then made 4 of 5 to claim the 12-year-old boys title.

Taylor Benjamin of Newark Valley made 15 of 25 attempts and finished second in her division.

Tioga's Josh Reis made 19 of 25, but Hilton's James Cappellupo won the 13-year-old boys division with a perfect 25-for-25 effort.

Tioga's Raeann Feeko, competing in the 9-year-old girls division, made 6 of 25, Brennen Sindoni (boys, 10) made 8 of 25, and Taliah Speer (girls, 11) made 14 of 25.

Miller and Sickler will compete at the Upstate Finals March 17 at Bishop Ludden High School in Syracuse. The New York State finals are April 22 at the U.S. Military Academy at West Point.

—————

IN PHOTO: Athens' Kayleigh Miller and Evan Sickler. … PHOTO SUBMITTED.




Print Friendly Version
You've asked about helping ...
here's your chance. Click HERE