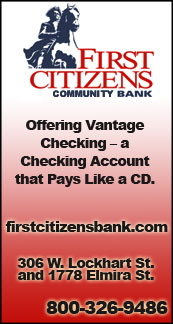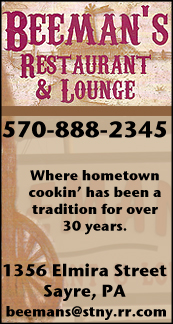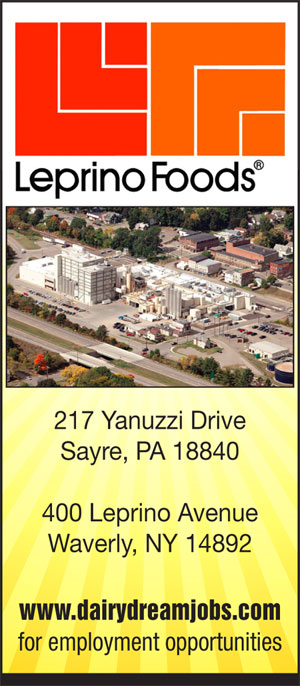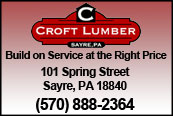 VALLEY SPORTS REPORT: ATHENS' JARVIS LEADS 'SUPER 7' AS GIRLS "NEWCOMER OF THE WINTER" (2018-03-22)


Valley Sports Report
THE VALLEY — Athens freshman Amy Jarvis made an immediate impact in the pool for the Lady Wildcats, and finished her first varsity campaign with a medal-winning performance at the District 4 Championships to earn Valley Sports Report's 2017-18 girls "Newcomer of the Winter."

Jarvis, who consistently notched three or four wins at dual meets this season, finished fourth in the 200-yard freestyle in a time of 2:06.79, and was eighth in the 500-yard freestyle in 5:49.65.

At the NTL Championships, Jarvis was second in 500 free in 6:00.07, second in 200 free in 2:13.77, and swam on two winning relays.

The remainder of the "Super 7" is as follows:
Emily Sindoni, 7th-grader, Tioga: As tough as nails, Sindoni opened some eyes this season with her 20-14 season, which included 12 pins. She finished fourth at the IAC Championships at 99 pounds, and was sixth at the Class B Championships, wrestling up at 106 pounds.

Eve Wood, freshman, Tioga: Wood, the girls basketball "Newcomer of the Year," was a typical freshman with some ups-and-downs during the season, but has a pretty jumper, a good handle on the ball, and can rebound. She averaged 6 points, 3.5 rebounds, and one steal per game for the Lady Tigers, and is only going to get better.

Emily Sutryk, sophomore, Sayre: Sutryk enjoyed a solid first year at the varsity level, and improved as the season progressed. She averaged 5.9 points, 2.8 steals, 2 rebounds, and 1.1 assists per game, and made a team-high 21 3-pointers on the season.

Kayleigh Miller, freshman, Athens: Pressed into varsity action this season, Miller responded with a good season. She can really shoot the long ball, and could develop into a big-time scorer for the Lady Wildcats. She averaged 5.3 points per game, and connected on 25 3-pointers.

Victoria Houseknecht, 7th-grader, Waverly: Fourth on Waverly's division-winning bowling team, Houseknecht improved as the season went on. She finished the season with a 144 average, had a high series 479.

Sarah Uhl, junior, Waverly: Uhl, who hadn't bowled since her days in the junior leagues, came on strong at the end of the season for the Lady Wolverines. She was fifth on team with a 143 average, and had a high series of 507.





Print Friendly Version
You've asked about helping ...
here's your chance. Click HERE