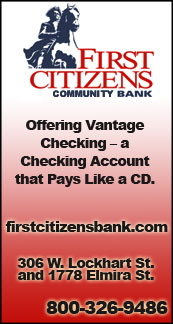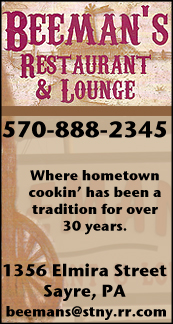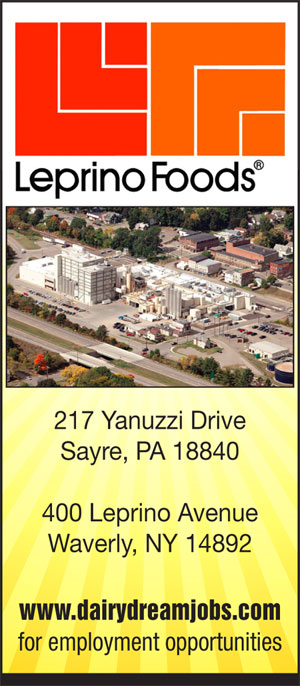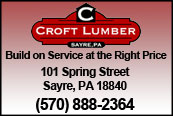 NTL BOYS TRACK & FIELD: ATHENS HAS SIGHTS SET ON THIRD STRAIGHT NTL TITLE (2018-03-28)


Valley Sports Report
ATHENS — Longtime Athens boys track & field coach David Gabriel cites senior leadership, a large group of returners, and a big number of newcomers as reasons the Wildcats could win their third consecutive NTL title in 2018.

"This team is packed with senior leadership," said Gabriel. "And, the numbers are pretty high with 40-plus members on the boys side alone."

Returning for the Wildcats are seniors Nate Aquilio, Mateo Baglini, Cory Brown, Jon Dailey, Adam Dieg, Brandon Hunsinger, Arvid Johnson, Ethan Lane, Evan Menard, Braden Priester, Shawn Shaw, Sean Waltman, Dylan Wolf, and Jory Woodard.

Also returning are juniors Camden Allen, Zach Anderson, Chase Fritz, Robert, Kisner, Austin Lamoreaux, and Noah Wright, and sophomores Nate Gorsline, Damian Hudson, Griffin Jacobson, Tivon Liguori, T.J. Toscano, Zach Trasco, and Doug Vosburg.

Gabriel believes the Wildcats have scoring potential through the track events, and the jumps as well.

"Kalen Keathley and Ben Vosburg have left us as the sprinting gurus on the team, but we should be strong in the sprinting category with Damian Hudson, Brandon Hunsinger and Dylan Wolf attempting to fill those shoes," said Gabriel.

"Four-year veterans Nate Aquilio and Ethan Lane look to spread themselves across the 800, 1,600, and 3,200," noted Gabriel. "Ethan is fully capable of coming down to the 400 and going up to the 1,600, while Aquilio can come down to 800 and go up to the 3,200.

"As far as jumping, Mateo Baglini and Adam Dieg look to further their progress from last year and perhaps add to their event list," added Gabriel.

The Wildcats have a number of newcomers in 2018, including sophomores Ben Biles, Keegan Braund, and Dylan Comstock, and freshmen Lucas Aquilio, Jon Ayres, Conor Dahl, Asher Ellis, Ben Gambrell, Joe Hall, Carter Jones, Mason Henderson.

Gabriel believes Gambrell, younger brother of three-time PIAA gold medalist Jarred Gambrell, who went on to compete at Division I Michigan State, will be an immediate contributor.

"Newcomer Ben Gambrell should look to make an immediate impact on the league in the long and triple jumps. He will also be used in various sprinting events and relays."

Gabriel said the Wildcats' one weakness could be in the throws.

"The throws is a question that needs to be answered and could be our weak point," he said. "We have some young kids learning the techniques, but most of these techniques do not really get mastered until they are upper classmen."

Around the NTL: "The NTL provides some of the best athletes in the sport of track and field in the entire state of Pennsylvania," said Gabriel. "All the coaches prepare their athletes very well for the caliber of meets the kids compete at."

Athens opens the 2018 campaign Wednesday afternoon when it hosts Mansfield.




Print Friendly Version
You've asked about helping ...
here's your chance. Click HERE