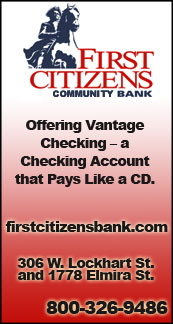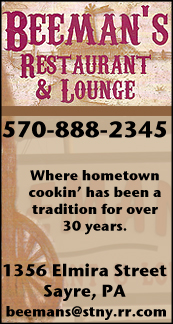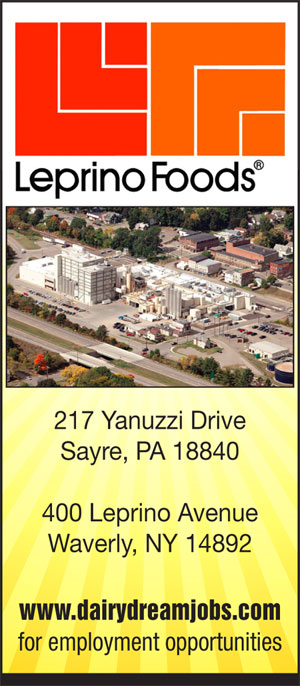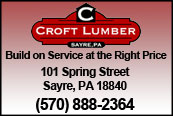 IAC BASEBALL: STRONG PITCHING KEY TO WAVERLY'S SUCCESS IN 2018 (2018-03-31)


Valley Sports Report
WAVERLY — Waverly lost several starters from last year's IAC Large School Championship, but the Wolverines return their top three pitchers and have their sights set on another league title.

"We lost some quality seniors, like most teams do, but we have a good line-up of kids returning who are ready to defend the IAC Championship we won last year. I think they're up to the task," said longtime Waverly coach Kyle McDuffee.

Seniors Eithan McEnulty, and Ty Croft, and junior Bradey Roney return to lead Waverly's pitching staff after combining to go 15-3 during Waverly's 18-3 season in 2017.

"I think pitching is definitely the strength of our team this year. Having all three of our top pitchers back is a huge benefit coming into this season," said McDuffee.

Senior Mike Shaffer, and sophomores Scotty Woodring, and Elijah Shaffer will also see time on the mound, noted McDuffee, who adds there will likely be others there as well.

"We've been working with everyone because you never know with the weather. We could play five games in a week, and we'll need all the arms we can muster," said McDuffee.

Senior Jason Morales will start at catcher, while Roney, Woodring, and Croft will also see time at first base, Shaffer will start at second base, McEnulty, and Kraft will play shortstop, and junior Cole Jenner will man the "hot corner" at third base.

McDuffee says there are several players who are battling for time in the outfield, including seniors Chandler Whitmarsh and Nick Briggs, juniors Colby Sindoni, Ethan Lloyd, and Montana Davis, and sophomore Ethan Stotler.

McDuffee believes all his varsity newcomers will contribute in 2018, but has three in mind who could make a big impact.

"Scotty Woodring, Colby Sindoni, and Chandler Whitmarsh are three up-and-comers definitely worth watching," said McDuffee.

An old baseball adage says teams need to be strong up the middle to be successful, and McDuffee believes this team has that covered.

"Even though there are different names at the positions, we're still really strong up the middle," he said.

"We have a catcher (Jason Morales) who knows how to work pitchers, and who manages the game very well," noted McDuffee. "And, we have experience at second base (Mike Shaffer) and shortstop (Eithan McEnulty), and a good-looking newcomer (Colby Sindoni) in center field."

McDuffee's lone concern is the influx of several newcomers from the junior varsity ranks.

"It's difficult to judge what we have, and what we don't have," he said. "We've been in the gym, and really haven't had the opportunity to get outside.

"I would say adjusting from JV to varsity is a concern," added McDuffee.

Waverly's season-opener at Corning Saturday was postponed, but the Wolverines still have non-league games scheduled against Maine-Endwell, U-E, Vestal, Athens, and Chenango Valley.

"The IAC is a very good baseball league, but being a Class B school in a league dominated by Class C schools, we have to start scheduling outside the conference and playing schools bigger than us, or the same size," said McDuffee.

"Picking up Corning, Maine-Endwell, U-E, Vestal, Athens, and Chenango Valley will make for playoff-caliber baseball … Section final caliber baseball that we'll be playing six times before we even get to the postseason.

"It will be great experience for the kids, and very beneficial to our team," McDuffee added.

McDuffee, who has averaged more than 16 wins per season in his first 12 seasons, says the goals remain the same in 2018.

"We have three goals. Winning our division is the first thing we have to go after, then repeating as IAC champs is number two," said McDuffee. "And, we want to win a Class B title.

"For now, my expectations are to play every out, play every inning, and play to win," he added.

Waverly now opens the season Monday when it hosts Dryden.

——————

IN PHOTO: Waverly's EIthan McEnulty (left) and Bradey Roney.





Print Friendly Version
You've asked about helping ...
here's your chance. Click HERE