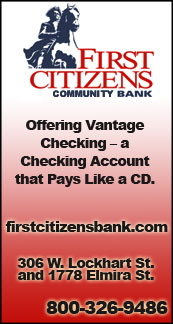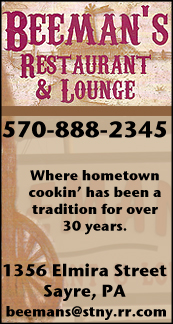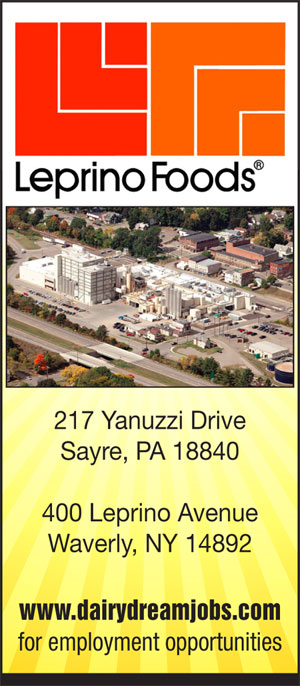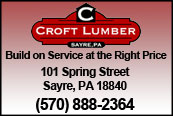 IAC BASEBALL: FIRST-YEAR TIOGA COACH HAS REASONS FOR OPTIMISM IN 2018 (2018-04-02)


Valley Sports Report
TIOGA CENTER — After eight years in the program, Kevin Evanek is excited about taking the reigns of the Tioga baseball program, and just a year removed from back-to-back Section IV title, he has a lot of reason for optimism in 2018.

Prior to his three years as longtime coach Bob Seymour's assistant varsity coach, Evanek spent two years as modified coach, then three years as JV coach.

"I'm excited, this is a great group of kids," said Evanek, who has Nick Aiello as his assistant coach, and Adam McCawley as the JV coach.

"Having Nick (Aiello) coach with me, and Adam (McCawley) as JV coach should be a plus for the program," said Evanek. "The three of us always had good chemistry coaching football, and I think that will carry over to baseball."

The goals for Tioga baseball haven't changed, says Evanek.

"We want to win the division, play for an IAC Championship, then, hopefully, play for a Section IV title," he said. "But, one step at a time."

A new coaches best friend is pitching, and Evanek believes this team has plenty of pitching, led by junior Pierce Hendershot, and seniors Mitch Taylor, Connor Hutchinson, and Justin Rockwell.

Juniors Derrick Barto and Kody Lantz, and sophomore Thomas Cook, and Brady Worthing will also see time on the mound.

"We're in pretty good shape on the mound," said Evanek. "Pierce Hendershot, Mitch Taylor, Connor Hutchinson, and Justin Rockwell will get the majority of the workload.

"We have a 19-game schedule, with a pretty tough non-league schedule," noted Evanek. "We have a stretch where we play four games in one week, and five in another.

"With the weather, and the chance of postponements, it's probably going to get real busy for us," he added. "We'll probably need all the arms we have."

Varsity newcomer Mason Booser will start at catcher, while Hutchinson, who has not played baseball since 8th-grade, and Taylor will see the majority of action at first base, with Lantz a possibility there as well.

Barto will see the majority of innings at second base, but Cook could see action there as well, while Hendershot will play shortstop, with Worthing playing there when Hendershot pitches.

Rockwell will start at third base, with first-year senior Trenton Perrotta, who played JVs as a sophomore, backing up at the "hot corner."

Worthing will man center field, and will be flanked by Cook in left field, and senior Hugh Singer in right field. First-year senior Max Johnson will also see time in the outfield.

Evanek sees Hutchinson as the newcomer to watch for the Tigers this season.

"I think Connor will be a big part of the team this year — hitting, pitching, and first base," he said.

Evanek believes the Tigers have a host of strengths in 2018.

"We have a good core group of kids. We have a lot of pitching, and we have a lot of guys who can play just about any position," he said.

"All the guys on the infield can play almost anywhere," said Evanek. "That versatility will be nice when we're making pitching changes, and moving kids around."

A lack of varsity experience is of some concern, says Evanek.

"Experience is a bit of a concern. We lost a lot of seniors from last year's team, but a lot of kids are baseball guys, and they really enjoy the game.

"I think we have good chemistry, a good blend of upper classmen, and under classmen," said Evanek.

Tioga opens the season Monday at home against Moravia.

——————

IN PHOTO: Tioga's Pierce Hendershot.




Print Friendly Version
You've asked about helping ...
here's your chance. Click HERE