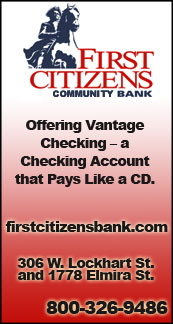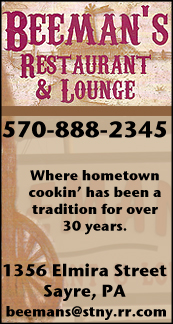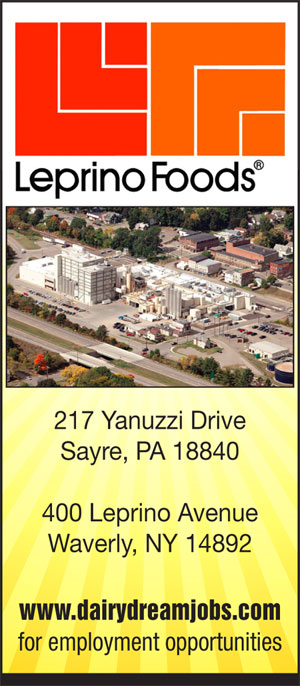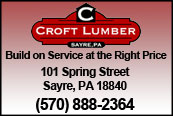 IAC SOFTBALL: MILLER BELIEVES SELF-BELIEVE KEY FOR S-VE IN 2018 (2018-04-09)


Valley Sports Report
SPENCER — Longtime S-VE softball coach Ron Miller says one of the main keys to success for the 2018 Lady Panthers will be "believing in themselves."

"This team needs to believe in itself," said Miller. "They want to have to win every game.

"If they believe they're good, and believe they can win, they will win some close games.

"I'm happy with where we're at," Miller added. "This is a good bunch of kids, the potential is there."

One problem facing the Lady Panthers, says Miller, is the quality of competition in the IAC.

"We are going to be pretty competitive, but (the IAC) is as good as I've ever seen it," said Miller, who is entering the fourth season in his second stint, and 13th season overall.

"Notre Dame, and Edison have good pitching, O-M and Tioga have two good pitchers, and Waverly has good pitching.

"For us to beat those teams, it's going to be a defensive game," noted Miller. "We're going to have to play great defense, because we're not going to score many runs against them.

"There are no easy games for us," added Miller. "Those teams have stronger pitching than us, so we have to be able to put the ball in play, and be alert all the time."

Miller also believes the cornerstone of the 2018 team will be senior catcher Daysha Rorick, who will also pitch at times, and 8th-grade pitcher Rhianna Lawrence.

"They are both good athletes, and they're going to throw strikes," said Miller.

"Daysha is a good catcher, and can throw runners out. She wants to win," he noted. "Rhianna is young, but she's a competitor.

"They are both tigers," added Miller.

The Lady Panthers return their entire infield from last year. Maralee Rose will play third base, with Korah Russell at first base, Hannah Harmon at second base, and three-year starter Madi Sousa at shortstop.

"I think we can be pretty strong defensively on the infield," said Miller.

Mackenzie Jones will play left field, and Kiera Benjamin will play center field. Kassidy Egan, Daisy Vallely, Lauren Chiusano, and Faith Kelly, who will also see action at first base, will vie for time in RF

Benjamin will catch when Rorick pitches

The Lady Panthers open the 2018 campaign this afternoon against IAC powerhouse Notre Dame. Their first three games of the season were rained out.

"I was hoping we could get all our games in during the first week because I thought we could win at least three of them, and that would have been a big boost for this team as far as the mental aspect of the game," said Miller.

——————

IN PHOTO: S-VE senior Daysha Rorick.





Print Friendly Version
You've asked about helping ...
here's your chance. Click HERE