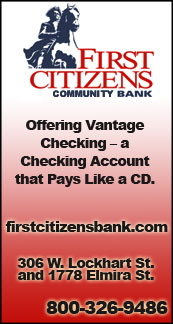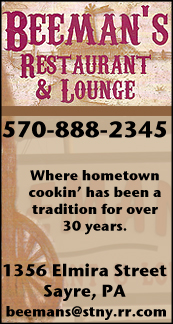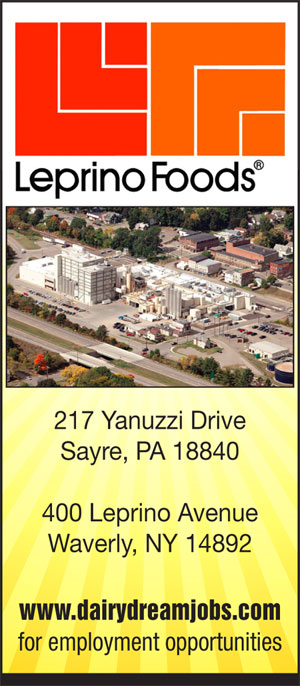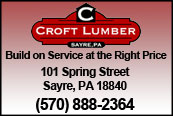 IAC BOYS GOLF: WAVERLY COACH LOOKING FOR IMPROVEMENT FROM YOUNG TEAM IN 2018 (2018-04-11)


Valley Sports Report
WAVERLY — To say the 2018 Waverly boys golf team is young, "is an understatement," says coach Bob Beardsley.

The Wolverines graduated four seniors, and return just five young underclass men, to go along with two newcomers.

"We have two freshmen, and five 8th-graders," said Beardsley. "Our freshmen don't have any experience, so it's going to be a building year.

"The goal is to keep the kids focused, and make sure they have fun playing," he added.

Waverly's roster is comprised of returners Davis Croft, Hunter Elston, Jack Knight, and Liam Traub, and freshman Ethan Williams, as well as newcomers freshman Tyler Williams, and 8th-grader Cody Blackwell.

"Davis Croft, Hunter Elston, and Jack Knight did play in some matches last year as our sixth man," said Beardsley. "They do have some match experience, and they love the game, which is important."

Beardsley said he has two players who had never been on a golf course before this spring.

"For a couple of our guys, the first time we got on the course was the first time they've seen a green, or a tee box, ever," he said. "They've never been on a golf course before.

"There's more to teach them than just how to play," noted Beardsley. "You have to teach them how to keep score, how to mark their ball, and golf etiquette is a major teaching point.

"Basically, I went from the hole, back to the tee box and covered everything in between," he added. "It's been interesting."

He's used a similar approach with the rest of the team as well.

"I'm just trying to teach the guys to play the game the right way, to have good form," he said. "We've started at the green, chipping and putting, and worked our way back to the tee box."

Beardsley said his young team faces a natural disadvantage on the course, one only time will cure.

"The biggest thing is they all need to grow, get bigger and stronger," he said. "We're at a big disadvantage because we just don't hit the ball as far as the other guys, but that will come."

The weather this spring hasn't exactly cooperated, said Beardsley.

"It's been a tough spring," he said. "We haven't been able to get outside.

"We practiced in the gym for a few weeks," added Beardsley. "In the last 10 days, we've been out five or six times."

Beardsley hasn't placed any expectations for 2018 on his young charges.

"I just want to see our guys improve each week, that's my main goal for them."

Waverly opens the 2018 season at home Wednesday against Tioga.

"Today will be a learning experience for them, playing with a kid like (Tioga's) Sam Taylor will help them.

"To watch how he goes about his business, and how he plays the game will be beneficial for our guys," said Beardsley. "I told them before the match to pay attention because you can learn a lot from the kids you play with."

——————

IN PHOTO: Waverly's Hunter Elston (left) and Jack Knight.




Print Friendly Version
You've asked about helping ...
here's your chance. Click HERE