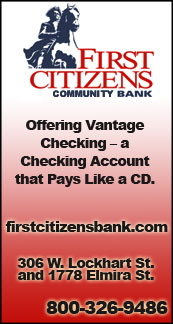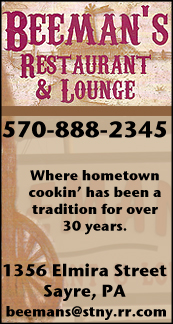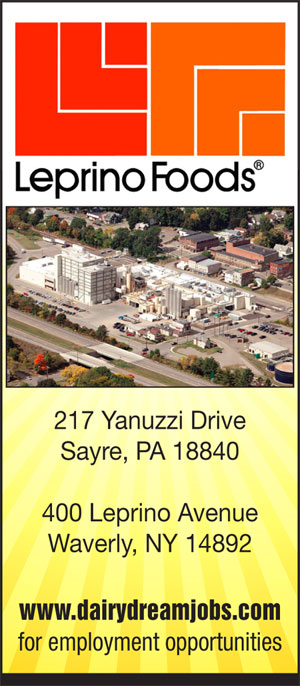 NTL / IAC TRACK & FIELD: WAVERLY'S CHANDLER, ATHENS' GAMBRELL VALLEY'S TOP PERFORMERS AT MOLLY DRY INVITE (23 PHOTOS) (2018-04-13)


Valley Sports Report
MANSFIELD — Waverly sophomore Isaac Chandler won gold and silver medals here Friday at the Molly Dry Invitational at Mansfield University, and Athens freshman Ben Gambrell IV won silver and bronze.

Athens finished seventh in the 18-team field with 53 points, and Waverly was eighth with 44 points. Sayre did not have a top-eight finisher.

Chandler won the pole vault, clearing the bar at 13-feet, and Athens senior Sean Waltman was seventh at 10-feet.

Chandler finished second in the 110-meter hurdles in a time of 15.67 seconds, and Athens senior Braden Priester was eighth in 18.43 seconds.

Gambrell IV finished second in the long jump with a mark of 20-feet, 2 1/2-inches, and Waverly senior Matt VanHouten was sixth at 19-feet, 7 1/2-inches. Gambrell IV also finished third in the triple jump at 39-feet, 6-inches, and Waverly freshman Caden Wheeler was seventh at 37-feet, 8 1/2-inches.

Athens junior Jon Dailey finished second in the high jump, clearing the bar at 6-feet, while VanHouten, and Waverly junior Dylan Ward were fifth and sixth, respectively — both clearing the bar at 5-feet, 8-inches.

Athens senior Arvid Johnson finished third in the 400-meter dash in 54.79 seconds, and Waverly freshman Austin Kimble was seventh in 56.79 seconds.

The Athens foursome of seniors Nate Aquilio and Ethan Lane, and sophomores Doug Vosburg and T.J. Toscano teamed to finish fourth in the 3,200-meter relay in a time of 9:06.89.

Waverly freshman Collin Wright finished fourth in the 2,000-meter steeplechase in a time of 7:31.75.

The Waverly foursome of VanHouten, senior Dalton Loper, sophomore Caden Mint, and freshman David Hallett finished fourth in 46.05 seconds, and the Athens quartet of senior Dylan Wolf, Dailey, sophomore Damian Hudson, and Gambrell IV finished sixth 46.7 seconds.

Lane finished fifth in the 800-meter run in a time of 2:09.94.

The Athens foursome of Vosburg, Dailey, Lane, and Johnson finished fifth in the 1,600-meter relay in a time of 3:47.77, and the Waverly quartet of Mint, Kimble, Hallett, and junior Dylan Ward was seventh in 3:51.42.

Aquilio finished seventh in the 1,600-meter run in a time of 4:57.69, and was also seventh in the 3,200-meter run in a time of 10:39.99.

Waltman was seventh in the 300-meter hurdles in a time of 47.86 seconds.

Freshman Zach Belles was Sayre's top finisher, placing ninth in the shot put with a heave of 37-feet, 10 3/4-inches.

——————

IN PHOTO 1: Waverly's Isaac Chandler. IN PHOTO 2: Ben Gambrell IV. … PHOTOS COURTESY OF CHELA BUBNIAK.




Print Friendly Version
You've asked about helping ...
here's your chance. Click HERE