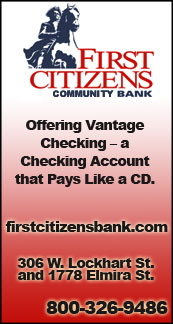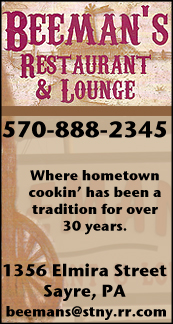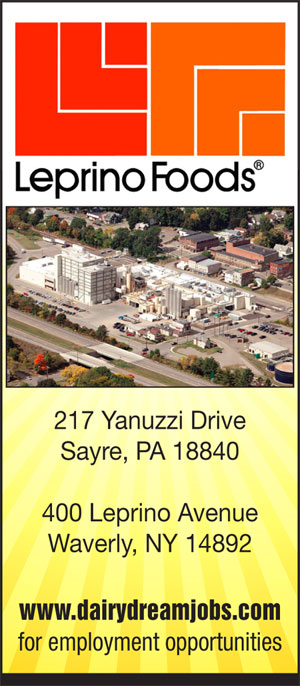 IAC BASEBALL: NOTRE DAMES BLANKS WAVERLY, 2-0 (14 PHOTOS) (2018-04-13)


By TIM BIRNEY
Valley Sports Report
SOUTHPORT, N.Y. — Notre Dame junior Hunter Homerda was one out away from a no-hitter, but settled for a two-hitter in a 2-0 win over Waverly here Friday afternoon in IAC South Large School Division baseball action.

Homerda struck out nine and walked two in a complete-game, seven-inning performance. He threw just 76 pitches.

"Hunter had his breaking ball working beautifully today," said first-year Notre Dame coach Keith Overdorff. "He was hitting his spots, and we made some really good plays behind him. Our shortstop Matt Smith took away at least two base hits.

"Great pitching and solid defense will win us a lot of ball games," added Overdorff.

Waverly coach Kyle McDuffee, who earned his 200th career win Wednesday, tipped his cap to Homerda.

"(Homerda) did a nice job. We haven't seen anything like that all year," he said. "He was pounding the strike zone, changing up speeds, and he had a nice little curve ball going.

"This is an eye-opener for us to see that type of pitching," added McDuffee. "We haven't seen that in our first two games."

Homerda out-dueled Waverly ace junior Bradey Roney, who allowed two runs on two hits, while striking out four and walking two in six innings of work.

"Both pitchers threw two-hitters today. (Notre Dame) just put their hits together, ran the bases well — that's how they got their runs," said McDuffee.

Eric Charnetski led off the bottom of the second with a double down the left-field line, and Homerda worked a walk. Dustin Patton drove home the first run with a one-out RBI single to left field.

Patton was gunned down later in the inning trying to steal second base, but Homerda scampered home on the back end of the double-steal attempt to push the lead to 2-0.

Homerda retired the first seven batters he faced until Roney drew a walk. He was promptly erased in a 6-4-3 double play to end the third inning.

Homerda retired the next eight batters he faced until senior Chandler Whitmarsh worked a two-out walk in the sixth inning.

With two outs in the top of the seventh, sophomore Montana Davis and senior Eithan McEnulty stroked back-to-back singles to break up the no-hitter and bring the go-ahead run to the plate, but Homerda induced a pop up to Smith at shortstop to end the game.

Overdorff said his team's ability to keep the ball in play was a key.

"This is a scrappy team," he said. "Our guys don't like to strike out.

"Our philosophy is if you get two strikes on you, put it in play and put the pressure on the defense," added Overdorff. "That's what we did, and it worked today."

Notre Dame improves to 5-0 on the season.

"It's a very big win," said Overdorff. "This is a game I had circled on my calendar, and a team I've had circled because they've had our number the past few years.

"We really wanted this game, and our guys came out and played a great game," he added.

The Wolverines fall to 3-1.

"I'm OK with this," said McDuffee. "It's a good loss for us. We'll make some adjustments.

"We'll be fine," he added. "Next time we play them, it will be a whole different ball game."

Waverly returns to action Saturday morning at Union-Endicott. Game time is 11 a.m.

——————

IN PHOTO 1: Waverly's Bradey Roney. IN PHOTO 2: Notre Dame's Hunter Homerda. … PHOTOS BY TIM BIRNEY.






Print Friendly Version
You've asked about helping ...
here's your chance. Click HERE