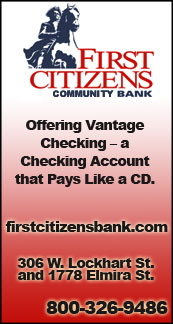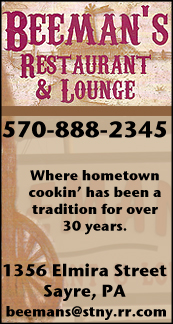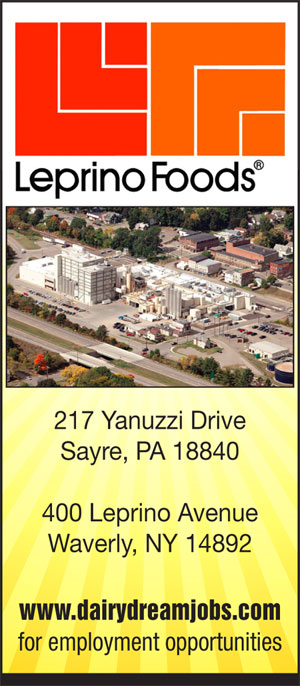 IAC / NTL SOFTBALL: TIOGA BLOWS PAST SAYRE, 21-0 (18 PHOTOS) (2018-04-14)


Valley Sports Report
SAYRE — Senior Mariah Culver and freshman Kindra Wessels combined on a two-hitter to help Tioga to a 21-0 three-inning win over Sayre here in non-league softball action on a cold and blustery Saturday afternoon at Riverfront Park.

Culver struck out six in two scoreless innings of work to earn the win. Wessels allowed two hits in one scoreless inning of relief.

The only batters to reach base against Culver were senior Alia Post, who reached on a dropped third strike in the first inning, and sophomore Lexi Post, who was hit in the foot by a pitch in the second inning.

The Lady Tigers, playing without three starters, scored 21 runs on 12 hits, and took advantage off 11 walks, and seven Sayre errors.

Junior Kelsey Vosburg stroked three singles, scored three runs, stole two bases, and had two RBI to pace Tioga's 12-hit attack, while Culver doubled and singled, scored three runs, and had three RBI, Wessels singled twice, scored twice, and drove in three runs, and senior Marissa Howe singled twice, scored two runs, and knocked in two runs.

Senior Alex Divers singled, scored two runs, and had three RBI for the Lady Tigers, while senior Sara Strong, and sophomore Michaela Webb each singled, scored two runs, and drove in two runs, and sophomore Hayley Zimmerman scored four runs, and had two RBI.

Alia Post, and Erika Wells each had a single to account for Sayre's two hits.

Tioga, now 4-1, returns to action Monday at S-VE, while Sayre (0-5) is at Wyalusing.

——————

IN PHOTO 1: Tioga's Mariah Culver. … PHOTOS BY TIM BIRNEY.




Print Friendly Version
You've asked about helping ...
here's your chance. Click HERE