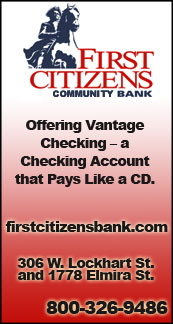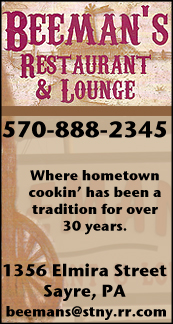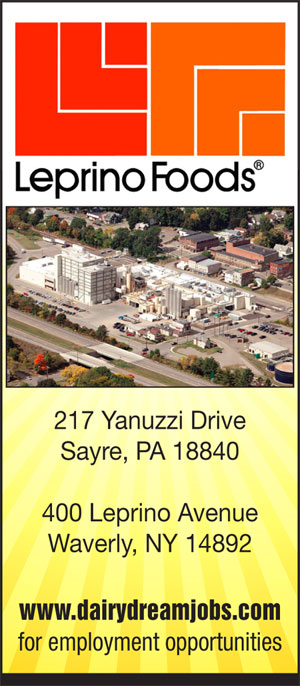 COLLEGE SOCCER TRIPLE-HEADER — FEATURING 2018 ATHENS GRAD SHANE COLEGROVE — SET FOR SATURDAY AT ALUMNI STADIUM (2018-04-15)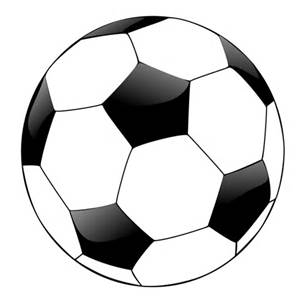 Valley Sports Report
ATHENS — Spring is on its way, and so is spring soccer.

The Athens boys soccer team and Alumni Stadium will play host to a college doubleheader here Saturday at 1 p.m. There is no cost for admission.

At 1 p.m., Lock Haven, featuring 2017 Athens grad Shane Colegrove will take on Penn College. At 2:30 p.m. Penn College will square off with Misericordia, and at 4 p.m., Lock Haven will face Misericordia.

The event was the brainchild of Lock Haven coach Patrick Long.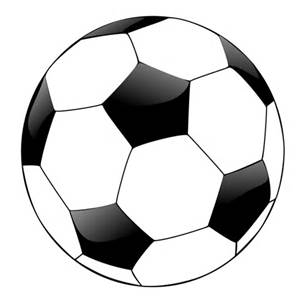 Print Friendly Version
You've asked about helping ...
here's your chance. Click HERE