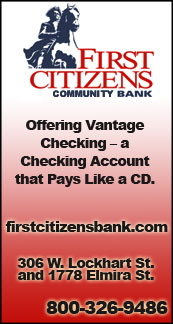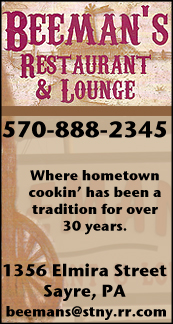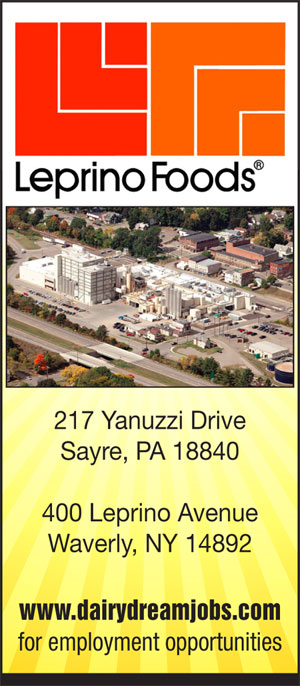 COLLEGE FOOTBALL: TIOGA SENIOR JOHNSON SIGNS TO PLAY SPRINT FOOTBALL AT MANSFIELD (2 PHOTOS) (2018-05-12)


By TIM BIRNEY
Valley Sports Report
TIOGA CENTER — By signing to play sprint football at Mansfield University in the fall, Tioga senior Max Johnson is making good on a pledge he made when he was younger.

"I went to Mansfield for a camp when I was younger, and I absolutely loved it there," said Johnson. "I joked that I was going to Mansfield when I got older.

"Then, I ended up getting recruited by (Mansfield). I met a lot of the guys on the team, and spent some time around them.

"I absolutely loved Mansfield all over again, and I think it will be a great fit for me," added Johnson.

Johnson, who signed a National Letter-of-Intent during a brief ceremony in the high school library Friday, said sprint football is a little different than what he's accustom to playing.

"I feel like there could be a lot more big hits because everyone is coming in at full speed.

"It will be different blocking, not everyone is going to be so big," he said. "It will be a little easier to move them, but everyone is going to be just as athletic, and moving just as fast as I am, so I have to be prepared for that."

One of the biggest differences is a weight limit of 178 pounds.

Johnson, who said is he walking around at 169 pounds, isn't concerned with the weight restriction.

"I won't have to worry about my weight for a couple years," he said. "I'm actually hoping to bulk up a little for the fall."

Johnson, who is expecting to play outside linebacker, or possibly fullback, said he will be working on his conditioning over the summer.

"I have a workout program (Mansfield) sent me, so I'll be doing that over the summer," he said. "On top of that, I'll be doing as much conditioning as I can because you can never be too well conditioned."

Johnson said Mansfield University was his only real consideration.

"I had a couple schools interested in me for wrestling, but I really wasn't interested in wrestling any more," he said.

"I had one or two other schools interested for football, but Mansfield just seemed like the perfect fit for me," Johnson added.

Johnson will enroll in the fall with an undecided major, but is leaning toward criminal justice, with hopes of a career with the Department of Environmental Conservation.

——————

IN PHOTO 1: Tioga senior Max Johnson is flanked by his father Dale Johnson and his mother Kelly Ann Johnson. IN PHOTO 2: Seated, from left: Tioga wrestling coach Kris Harrington, Max Johnson, and Tioga football coach Nick Aiello. Standing: Assistant football coach Jordan Hathaway.





Print Friendly Version
You've asked about helping ...
here's your chance. Click HERE