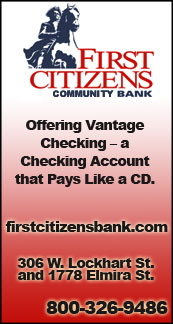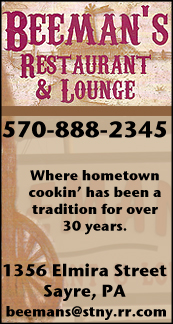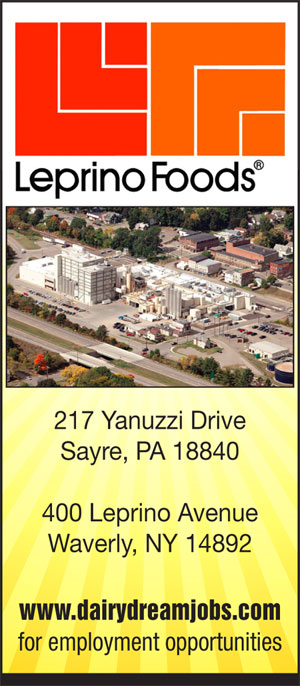 ATHENS / SAYRE LITTLE LEAGUE (MAJORS): KRAFT LEADS FIREMEN IN 6-2 WIN OVER JOE'S MARINE (2018-05-14)


Valley Sports Report
ATHENS — Lucas Kraft shined on the mound, and in the batter's box to lead the Firemen to a 6-2 win over Joe's Marine Friday evening in Athens / Sayre Little League Majors Division baseball action.

Kraft allowed two runs on five hits in a complete-game, six-inning performance. He fanned 12, and walked just two.

At the plate, Kraft doubled and singled, and had three RBI to pace the Firemen's eight-hit attack, while Evan Sickler singled, scored two runs, and had two RBI, and Korey Miller, and Brady Darrow each singled and scored a run.

Nicholas Jacob, Tim Allen, and Chase Satterly each added a single in the win, and Ethan Hicks, and Davin Spencer each scored a run.

Brayden McLinko singled twice and scored one run to lead Joe's Marine at the plate, while David Hall doubled, scored one run, and drove in a run, Andrew Vanderpool singled, and knocked in a run, and Jason Payne added a single.

Karter Green started for Joe's Marine, allowing three runs on five hits in 2 1/3 innings with three strikeouts and one walk.

Jon Apgar struck out one in 2/3 of an inning of relief, and Tanner Green allowed three runs on three hits in three innings of relief, while striking out seven, and walking two.

After scoring an unearned run in the top of the second inning, Kraft delivered a two-RBI double in the third inning to give the Firemen a 3-0 lead.

The Firemen stretched its lead to 6-0 in the fourth inning on a two-run single by Sickler, and an RBI single by Kraft.

Joe's Marine scored its runs in the bottom of the fourth inning on an RBI double by Hall, and an RBI single by Vanderpool.

The Firemen improve to 8-1 on the season.




Print Friendly Version
You've asked about helping ...
here's your chance. Click HERE