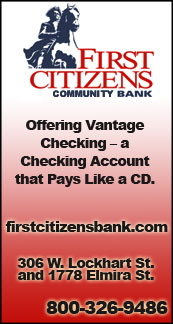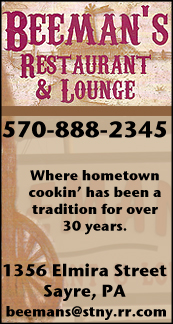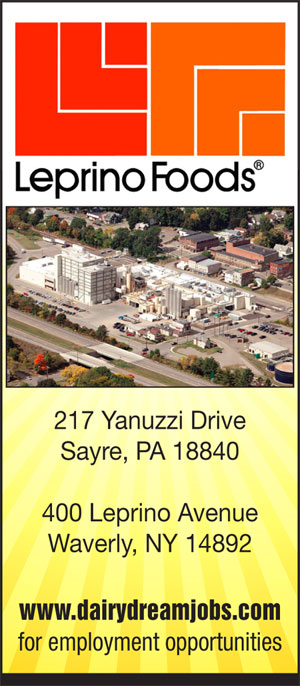 IAC SOFTBALL: ITHACA RALLIES TO BEST S-VE, 11-5 (Includes Newfield story from 5/9) (2018-05-14)


Valley Sports Report
ITHACA — Ithaca scored six runs in the bottom of the fourth inning to rally for an 11-5 win over S-VE here Monday afternoon in non-league softball action.

The Lady Panthers took a 2-0 lead in the top of the first inning on a two-run single by Korah Russell.

Eighth-grader Rhiana Lawrence stroked an RBI single in the second inning to give S-VE a 3-1 lead, but Ithaca scored 10 runs over the next three innings to take an 11-3 lead.

Lawrence singled twice, and scored two runs, and Russell singled twice to pace S-VE at the plate, while Maralee Rose, and Hannah Harmon each singled and scored.

Kiera Benjamin singled for the Lady Panthers, and Daysha Rorick scored a run.

Rorick was tagged with the loss, striking out seven in six innings.

S-VE finishes up the season at 6-12.

S-VE 16, Newfield 0
At Spencer, senior Daysha Rorick tossed a one-hitter, and S-VE banged out 13 hits in a 16-0 five-inning rout of Newfield on Wednesday.

Rorick fanned nine, and walked one in a five-inning performance.

Kassidy Egan singled three times, and scored two runs, and Daysha Rorick and Faith Kelly each singled twice, and scored three runs to pace S-VE at the plate.

Mackenzie Jones singled twice, and scored two runs for the Lady Panthers, while Maralee Rose doubled and singled, Madison Sousa singled and scored four runs, Kiera Benjamin added a single, and Hannah Harmon scored a pair of runs.




Print Friendly Version
You've asked about helping ...
here's your chance. Click HERE