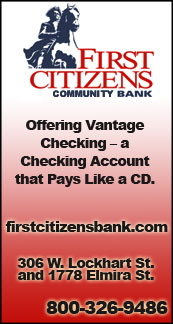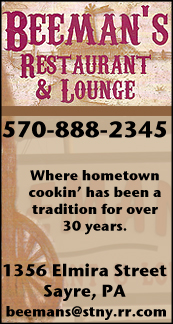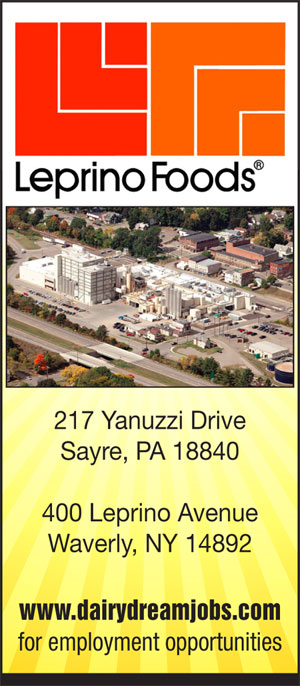 ATHENS LITTLE LEAGUE (MAJORS): C&N BANK RALLIES FOR WALK-OFF WIN OVER RTL-2 (2018-05-15)


Valley Sports Report
ATHENS — Noah Hobday singled home Connor Mosher in the bottom of the sixth to lift C&N Bank to a 12-11 walk-off win over RTL-2 here Monday night in Athens Little League Majors Division baseball action.

RTL-2 scored five runs in the top of the fourth inning to take a 7-1 lead, but C&N Bank answered with an eight-run rally in the home half of the frame to take a 9-7 lead. The big inning featured a two-RBI single by Mosher, and RBI singles by Eli Chapman and Nick Grazul.

RTL-2 bounced back with three runs in the top of the fifth inning to take an 11-9 lead.

Kaiden Hyjek led off the bottom of the sixth with a double. Following a walk to Grazul, and RTL error plated Hyjek to trim the deficit to 11-10.

A sacrifice fly off the bat of Troy Rosenbloom tied the game at 11-11, and set the stage for Hobday's game-winning hit.

Grazul singled twice, scored two runs, and drove in a run, and Hobday singled twice, scored one run, and knocked in a run to pace C&N Bank's eight-hit attack.

Hyjek doubled, scored three runs, and drove in a run, while Mosher singled, scored two runs, and had three RBI, Chapman singled, scored one run, and drove in a run, Jack Cheresnowsky singled and scored a run, and Rosenbloom had two RBI.

Grazul started on the mound for C&N Bank, and allowed two runs on four hits in three innings, while striking out four and walking one. Chapman allowed an unearned run in one inning of relief, and Mosher earned the win, striking out two and walking one in a scoreless inning of relief.




Print Friendly Version
You've asked about helping ...
here's your chance. Click HERE