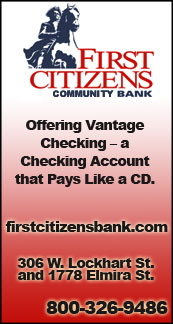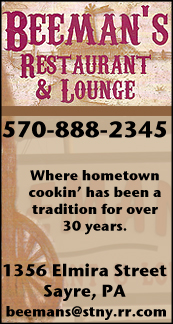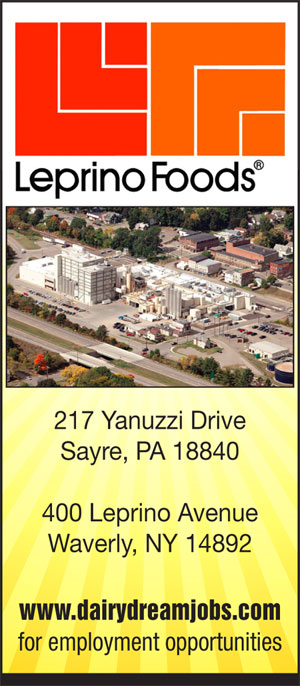 ATHENS LITTLE LEAGUE (MINORS): ATHENS ANIMAL HOSPITAL TOPS BISHOP'S HARDWARE, 8-2 (2018-05-16)


Valley Sports Report
ATHENS — Xavier Watson pitched four strong innings to lead Athens Animal Hospital to an 8-2 win over Bishop's Hardware Tuesday evening in Athens Little League Minors Division baseball action.

Watson allowed two runs on three hits in four innings, while striking out 11 and walking four. Eli Hicks struck out three and walked one in a scoreless inning of relief.

Jacob Saxon singled, scored one run, and had two RBI, whle Hicks tripled, scored one run, and drove in a run, and Kamdyn Wheeler singled and scored two runs to account for Athens Animal Hospital's three hits.

Watson and Peter Bertsch each scored a run, and drove in a run in the win, while Rodney Chapman and Kade Rowe each had one RBI, and Jacob Alexander, and Griffin Smith each scored one run.

Parker Wanck singled twice and scored a run, and Graham Wanck singled and dove in a run to account for Bishop Hardware's three runs. Graham Steinfelt scored one run for Bishop's.

Connor Davidson had the best turn on the mound for Bishop's, allowing three runs — two earned — on one hit, while striking out five and walking six.




Print Friendly Version
You've asked about helping ...
here's your chance. Click HERE