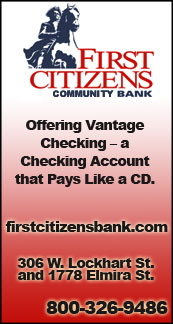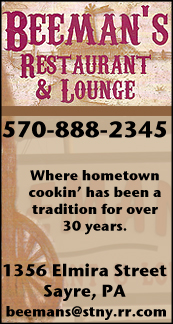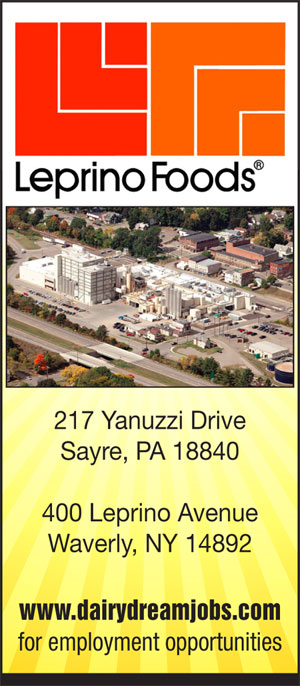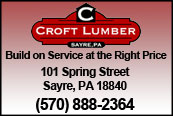 NFL-SANCTIONED FLAG FOOTBALL COMING TO VALLEY (2018-05-20)


Valley Sports Report
SAYRE — NFL-sanctioned Flag Football is coming to the Valley.

It is open to any child age 5 through 13. Organizers note the league will work to accommodate children in other sports (soccer and tackle football).

Practices and games will be at Riverfront Park from mid-August through early fall. Games are tentatively scheduled to be played on Saturday. One or two practices per week will held after school.

The league is designed for the children to have fun, while learning the basics and skills under NFL skill and safety guidelines.

Check out all pertinent information on Facebook at Training Vault LLC . Here you can register, read up on NFL Flag Football, see sizing information for your child's NFL Flag Jersey, or ask any questions. Registration is now open, through Training Vault LLC.





Print Friendly Version
You've asked about helping ...
here's your chance. Click HERE