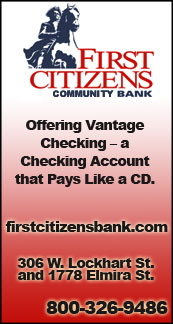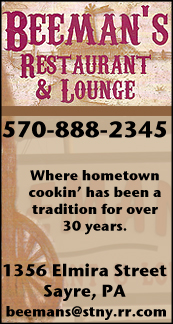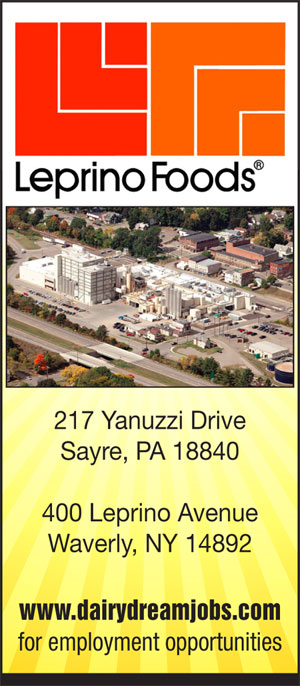 WAVERLY LITTLE LEAGUE (MAJORS): ASTROS RIDE 1-HITTERS TO WINS OVER GIANTS, PHILLIES (20 PHOTOS) (2018-06-03)


Valley Sports Report
WAVERLY — The Tomasso's / W.J. Graphics won back-to-back games over the Tom's Hardware / S&J General Contractors Giants, and the Just in Time Roofing / SAL SQB #283 Phillies Wednesday and Thursday with consecutive one-hit pitching performances in Waverly Little League Majors Division baseball action.

Astros 5, Giants 0
Brayden Talada and Joey Tomasso combined on a one-hitter to pace the Astros to a 5-0 win over the Giants Tuesday night.

Talada struck out 11 in 5 1/3 innings, and Tomasso struck out the only two batters he faced to end the game.

Nathan DeLill's one-out single in second inning was the Giants' only hit, and he was only Giant to reach base.

Talada and Tomasso each singled and scored a run to pace the Astros at the plate, while Nolan Beeman, Ben Shaw, and Lincoln Sharpsteen each scored a run.

DeLill was tagged with the loss, allowing four runs on two hits and five walks. He struck out one.

Brian Hicks allowed a run in three innings of no-hit relief. He fanned two and walked two.

Astros 3, Phillies 0
Joey Tomasso fanned 13 and walked three in a six-inning, complete-game one-hitter to lead the Astros to a 3-0 win over the Phillies Wednesday night.

Tomasso and Trenton Serafin each singled and scored one run, while Jerry Carnrike, Lincoln Sharpsteen and Hogan Shaw singled, and Ben Shaw scored a run.

The Astros scored two runs in the top of the third inning, and tacked on an insurance run.

Jonathan Searles hit a one-out single in the bottom of the fifth inning for the Phillies' lone hit of the contest.

——————

PHOTOS COURTESY OF CHLEA BUBNIAK.




Print Friendly Version
You've asked about helping ...
here's your chance. Click HERE