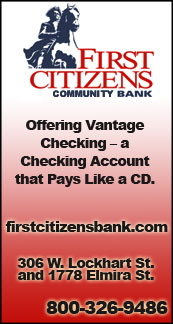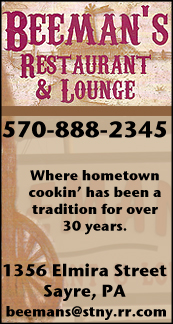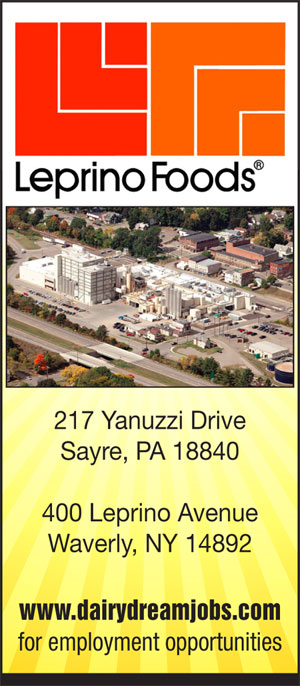 WAVERLY LITTLE LEAGUE (MAJORS): PHILLIES KNOCK OFF GIANTS, 6-3 (2018-06-04)


Valley Sports Report
WAVERLY ó The Just in Time Roofing / SAL SQB #283 Phillies built a 5-0 lead, and held on for a 6-3 win over Tomís Hardware / S&J General Contractors Giants here Friday evening in Waverly Little League Majors Division baseball action.

The Phillies scored a pair of unearned runs in the top of the first inning, then scored three runs with two outs in the fifth inning to take a 5-1 lead in a rally highlighted by run-scoring singles by Charlie Larrabee and Nehemiah Anthony.

Carter George singled twice and scored a run, and Charlie Larrabee singled and scored two runs to lead the Phillies at the plate, while Nehemiah Anthony singles, Kohen Hugo scored a pair of runs, and Andrew Larrabee scored a run.

Anthony, who allowed just one run in the first five innings, struck out 11 in the win.

Kadyn Whitney doubled and singled to pace the Giants at the plate, while Aiden Doherty and Nathan DeLill each singled and scored a run, and Jay Pipher scored a run.

Pipher fanned 14 in the loss on the mound for the Giants.





Print Friendly Version
You've asked about helping ...
here's your chance. Click HERE