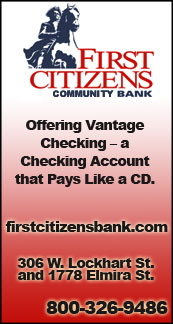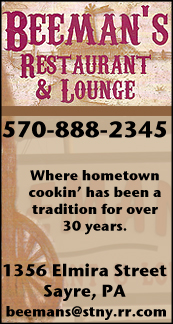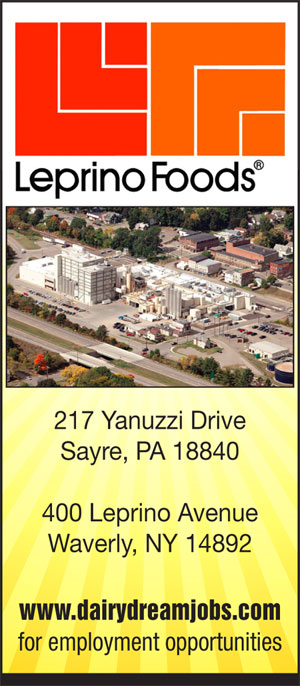 IAC SOFTBALL: WAVERLY BOASTS THREE FIRST-TEAM LARGE SCHOOL DIVISIONAL ALL-STARS; SIX HONORED IN ALL (2018-06-06)


Valley Sports Report
THE VALLEY ó Waverly landed three players on the IAC South Large School first-team all-star team, and had three more players receive honorable mention recognition in recent voting by the divisionís coaches.





FIRST TEAM
Wendi Hammond, junior, Waverly: Hammond enjoyed tremendous seasons at the plate and in the pitcherís circle to become one of the best two-way players in the area.

Hammond hit a team-high .537 (team-high 36 hits in 67 ABs) with a team-high nine doubles, one triple, two home runs, 20 RBI, and a team-high 33 runs scored and 15 stolen bases. She also walked eight times for a .597 on-base percentage with a .791 slugging percentage and a team-best 1.388 OPS.

Hammond posted an 11-5 record with a 0.40 ERA. She allowed 45 hits and 24 walks in 105 innings, while striking out 177. Opposing batters hit .119 against her.

Zoe Mennig, senior, Waverly: A dynamic defender behind the plate, Mennig committed just one error in 204 total chances for a .995 fielding percentage, and threw out four runners attempting to steal second base.

Mennig hit .358 (24 hits in 67 ABs) with six doubles, and a team-high three triples and three home runs. She was second on the team with 23 RBI and 18 runs scored. She had a .672 slugging percentage, and a 1.083 OPS.

Riley Hall, sophomore, Waverly: A dangerous hitter, Riley was second on the team with a .452 batting average (28 hits in 62 ABs) with eight doubles, two home runs, a team-high 26 RBI, and 16 runs scored. She had a .677 slugging percentage and a 1.177 OPS.

Also named to the first team were: Bella Willsey, Hailey Burdick, Haley Maggs, and Riley Vincent of Thomas A. Edison; Izzy Milazzo, Courtney Crater, Jordyn Fargo, and Hannah Mahon of Notre Dame; and Allie Wandell of Newark Valley.

Honorable Mention
Jordan Mente, junior, Waverly: A solid defender at first base, Mente hit .320 (16 hits in 50 ABs) with one double, one home run, 13 RBI, and six runs scored.

Hali Jenner, freshman, Waverly: A sure-handed defender, who committed just two errors in 60 chances for a .967 fielding percentage, Jenner hit .316 (18 hits in 57 ABs) with three triples, one home run, 13 RBI, and 14 runs scored.

Paige Miller, senior, Waverly: Miller did not commit an error in the outfield for the Lady Wolverines, and threw out one runner on the bases. She hit .255 (13 hits in 51 ABs) with three doubles, nine RBI, and 15 runs scored.

Also receiving honorable mention were: Jodie Burdick, Mikayla Bush, Mackenzie Bonyak, and Reagan Selye of Thomas A. Edison; Peyton Maloney and Taylor VanDine of Notre Dame; and Cassidy Hoffmeir and Marissa Berghorn of Newark Valley.




Print Friendly Version
You've asked about helping ...
here's your chance. Click HERE