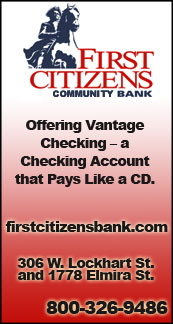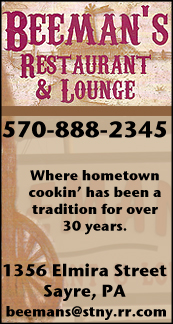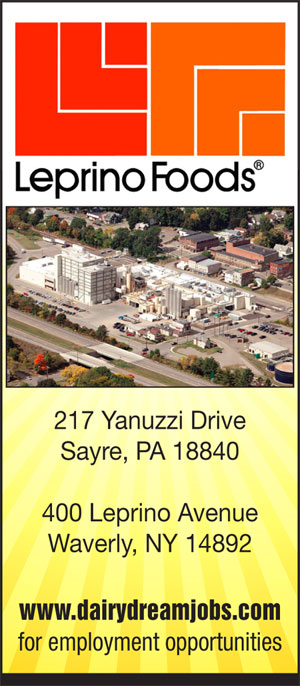 ATHENS LITTLE LEAGUE (MINORS): JAY'S CARPET ONE TOPS BISHOP'S HARDWARE, 8-6, IN EXTRA INNINGS (2018-06-08)


Valley Sports Report
ATHENS — Jay's Carpet One scored two runs in the top of the seventh inning to pull out an 8-6 win over Bishop's Hardware here Wednesday night in Athens Little League Minors Division baseball action.

Jay's built a 6-2 lead, but Bishop's scored one run in the bottom of the fifth, and three more in the sixth inning in a rally that featured an inside-the-park home run by Connor Davidson and an RBI single by Jackson Clark to force extra innings.

Matthew Rosetta Cabrera and Zach Fisher started the seventh-inning rally with one-out singles. Fisher and Zach Blackman, who worked a two-out walk, scored later in the inning on wild pitches.

Fisher stroked three singles and scored three runs to lead Jay's eight-hit attack, and Adam Kemp doubled and singled and drove in one run.

Austyn Stedge doubled, scored one run, and drove in a run, while Seth Krissler doubled and drove in a run, and Rosetti Cabrera added a single.

Lucas Schultz had the best turn on the mound for Jay's Carpet, allowing two runs — one earned — on five hits, while striking out nine and walking two in four innings on the mound.

Davidson homered and singled, scored two runs, and drove in a run, and Jackson Clark and Alex McQuay each singled, scored one run, and drove in one run, and Abram Steinfelt singled and drove in a run.

Parker Wanck singled and scored a run, and Brendan Clark and Shea Davidson added a single.




Print Friendly Version
You've asked about helping ...
here's your chance. Click HERE