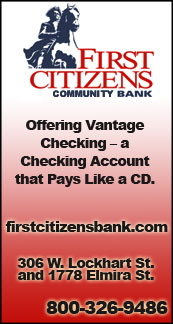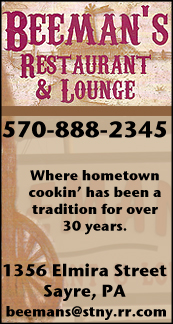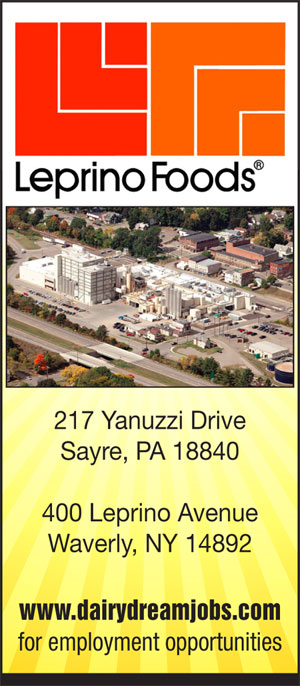 VALLEY SPORTS REPORT: WAVERLY'S SINDONI TABBED TO LEAD SUPER 7 AS BOYS 'NEWCOMER OF THE SPRING' (2018-06-20)


Valley Sports Report
THE VALLEY — Waverly junior Colby Sindoni used every facet of the game to contribute in his first varsity season, and earn the 2018 Valley Sports Report Boys "Newcomer of the Spring."

The baseball "Newcomer of the Year," Sindoni hit .370 (27 hits in 73 at-bats) with three doubles, nine RBI, 14 stolen bases and 24 runs scored. He also walked 11 times and had a .476 on-base percentage.

Sindoni was 3-1 with a 3.85 ERA. He struck out 27, allowed 17 hits, and walked eight in 20 innings, and opposing batters hit .215 against him.

While not on the mound, Sindoni roamed center field and committed just two errors, while recording a pair of outfield assists.

The remainder of the "Super 7 Boys Newcomers of the Spring" are:

Scott Woodring, sophomore, Waverly: A good defender at first base, Woodring committed just one error in 53 chances for a .981 fielding percentage. He hit .400 (14 hits in 35 ABs) in 13 games this season, and had eight RBI and seven runs scored.

Woodring was 2-1 with a 2.63 ERA on the mound. He struck out 20, allowed 17 hits, and walked nine in 16 innings of work. Opposing batters hit .250 against him.

Ben Gambrell IV, freshman, Athens: Freshman Ben Gambrell IV battled a hip flexor injury for the majority of the 2018 season, but still managed to win the gold medal in the long jump with a career-best leap of 20-feet, 1 1/4-inches at the NTL Championships. He is the Boys Track & Field 2018 "Newcomer of the Year."

Gambrell IV ran on the Athens 400-meter really team that finished in sixth-place at the District 4, Class AAA Championships. He finished ninth in the long jump.

Caden Wheeler, freshman, Waverly: Wheeler won gold in the long jump at the IAC Championships with a leap of 20-feet, 6 1/2-inches.

Wheeler was sixth in the long jump and seventh in the triple jump at the Section IV, Class B Championships, and finished seventh in the long jump at the Section IV State Qualifier.

Keegan Rude, sophomore, Athens: Rude had a 3-3 record with a 3.44 ERA. He allowed 39 hits and 19 walks in 40 2/3 innings, while striking out 61. Opposing batters hit .225 against him.

Mason Booser, sophomore, Tioga: Booser hit .346 (27 hits in 79 Abs) with five doubles, one home run, 21 RBI, and 23 runs scored.

Brady Worthing, sophomore, Tioga: A good defensive outfielder with very good range, Worthing was also a solid defender at shortstop when Hendershot was on the mound. He hit .323 (21 hits in 65 ABs) with four doubles, 17 runs scored, 11 RBI, and six stolen bases. He drew 12 walks and had an on-base percentage of .436.




Print Friendly Version
You've asked about helping ...
here's your chance. Click HERE