YOUTH WRESTLING: TIOGA TRIO COMPETES AT FARGO NATIONALS (2018-07-18)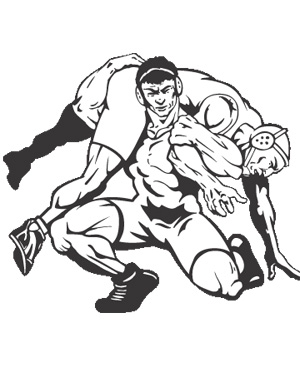 Valley Sports Report
FARGO, N.D. — Tioga's Brady and John Worthing combined for seven victories at the U.S. Marine Corps / USA Wrestling Cadet and Junior National Championships at North Dakota State University.
The tournament, being held at NDSU's FargoDome July 12-20, features freestyle and Greco-Roman style wrestling for competitors in the 15-16 and 17-18 age groups. Also competing with the Worthings was Tiger teammate Mason Welch.

One of nine wrestlers representing Section IV, Brady Worthing posted a 4-2 record in the Cadet 132-pound class. After dropping his opener to Nick Buchanan of Indiana, 11-0, he moved into the consolation bracket where he defeated Breon Phifer of Connecticut, 12-1.
He edged out Jason Smith of New Jersey, 6-4, shut out Christopher Dugger of Oklahoma, 10-0, and squeaked by Will Carl of Delaware, 2-0. His run through the wrestlebacks ended with a 13-2 loss to Oklahoma's Cade Manion.

John Worthing, competing at 126 pounds in the Junior division, also fell in his first bout, 17-7 to Jackson Disario of Georgia.
In the consolations, he outpointed Isaac Stacup of Hawaii, 13-9, nipped Chase Tebbetts of Washington, 8-6, and blanked n Jiminez of Utah, 10-0. His tournament came to an end with a loss to Georgia's Kyle Gallhofer.

Welch went 0-2 at Cadet 113. He lost to Hunter Garvin of Iowa, 13-2, and Luke Ciampa of New Jersey, 9-0.

The Cadet Greco Roman tournament began this morning.

Brady Worthing lost his first-round match, 10-6 to Vincent Cramer of Alaska. He would rebound with an 8-6 triumph over Corning's Drew Witham, the Section IV Division I champion at 113 this past season.

Mason Welch dropped both his bouts, 12-1 to Koa Ruiz from California, and 3-1 to Blake McGee of Illinois.

John Worthing will compete in the Junior Greco tourney beginning Thursday.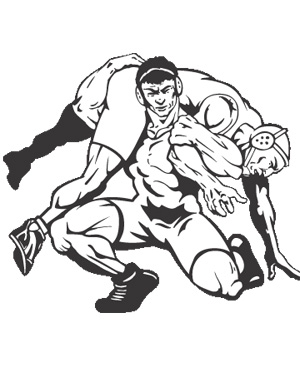 Print Friendly Version