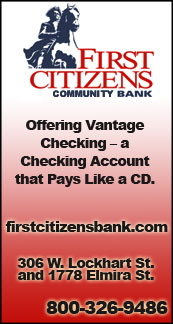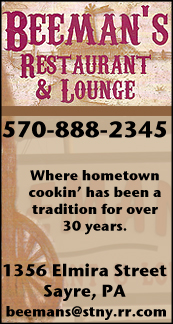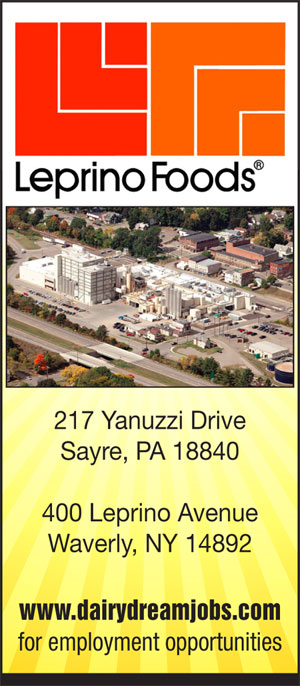 SECTION 3 LITTLE LEAGUE (JUNORS): SAYRE ROLLS OVER JUNIATA COUNTY, 14-0, IN SEMIFINALS (24 PHOTOS) (2018-07-19)


Valley Sports Report
SAYRE — Sayre took a quick lead in the top of the first inning, then blew the game wide open with 11 runs in the fifth inning to back a strong pitching performance by Lucas Horton in a 14-0 win over Juniata County Thursday evening in the semifinals of the Section 3 Little League Juniors Division baseball playoffs here at Ralph Hendershot Field.

Lucas Horton scattered six hits and struck out four in a five-inning complete-game performance to earn the win.

The Redskins also turned a pair of 4-6-3 — Jackson Hubbard to Zack Garrity to Kannon VanDuzer — double plays behind Lucas Horton to kill potential Juniata rallies.

Lucas Horton also helped his own cause by leading off the game with a triple. With one out, Bradyen Horton belted an RBI triple to give Sayre a 1-0 lead. After a walk to Mason Houseknecht, Garrity beat out an infield single to make it 2-0.

Lucas Horton stroked a one-out single in the third inning, moved to third base on a single by David Northrup, and scored on a wild pitch to extend the lead to 3-0.

Juanita's biggest threat of the game came in the home half of the fourth inning when Logan Kehler and Dawson Harper hit one-out singles to put runners on first and third. Tack Brackbill then ripped a one-hop grounder at Hubbard, who started an inning-ending double play.

In the fifth inning, Garrity stroked a pair of RBI singles, VanDuzer hit a big two-run double, and Northrup broke the game open with a three-RBI double to make it 12-0.

Northrup had three hits, including a double, scored two runs and had three RBI, and Garrity stroked three singles, scored one run, and had three RBI to pace Sayre at the plate, while Brayden Horton tripled and doubled, scored three runs, and had two RBI, and Lucas Horton tripled and singled, walked twice, and scored four runs.

VanDuzer doubled, scored one run, and had two RBI in the win, while Kegan Hayford scored two runs, and Dom Fabbri crossed the plate once.

Juniata, which advanced to the semifinals with a 10-3 win over Montoursville Wednesday, will face Montoursville again Friday evening. The winner will face Sayre Saturday afternoon in the championship game of the double-elimination tournament.




Print Friendly Version
You've asked about helping ...
here's your chance. Click HERE