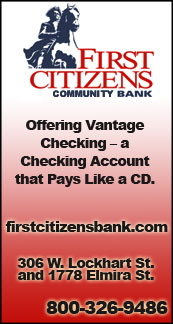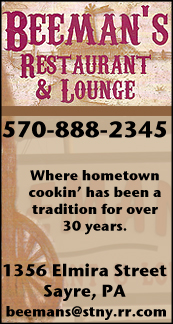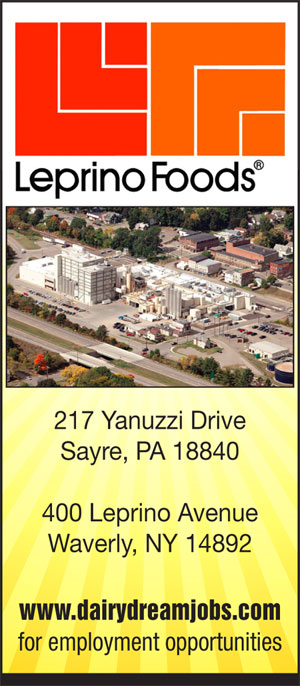 YOUTH BASEBALL (10U): NICHOLS-TIOGA DOWNS M-E IN 8 INNINGS AT OWEGO TOURNEY (8 PHOTOS) (2018-07-19)


Valley Sports Report
OWEGO — It took two days, but in the end it was worth it for the Nichols-Tioga Little League 10U All-Stars.

NTLL battled past Maine-Endwell, 13-12, in eight innings Thursday in the Owego Little League 10U / 12U Tournament. The game had been stopped after five innings Wednesday night due to the two-hour time limit with the score tied 10-10.

Kaiden Sindoni and Brayden Lounsbury provided the key hits in the decisive inning. Sindoni led off the bottom of the inning with a triple down the first-base line and Lounsbury scored him with a ground ball to short. In between, Garrett Godfrey and Landon Williams walked to load the bases.

NTLL had to rally from two runs down in the previous inning. Frankie Shattuck's RBI triple and Kyle Hennessey's RBI ground out gave M-E a 12-10 advantage, but NTLL was able to counter in its half of the seventh.

Nick Slater and Josh Rought smacked singles to right-center field. Then, with one away, Gavin Kithcart's sacrifice fly to center plated Slater, and Jack Bombard singled behind first base to score Rought.

M-E had put two batters on via walks with one out in the sixth, but relief pitcher Logan Bellis struck out the side. NTLL had a chance to win it in the bottom of the sixth after Godfrey drew a one-out intentional walk. He advanced to third on a wild pitch and passed ball, but was left stranded.

Bellis struck out six batters in Thursday's three innings, adding to the six he chalked up in three innings on the mound on Wednesday. Starter Jack Bombard, who contributed a key grand slam on day one, fanned six batters in two innings Wednesday.

Nine of the 10 NTLL players contributed at least one hit and / or run.

NTLL plays Owego at 8:30 a.m. Saturday.

——————

IN PHOTO 1: NTLL's Brayden Lounsbury. … PHOTOS BY TIM TAYLOR.




Print Friendly Version
You've asked about helping ...
here's your chance. Click HERE