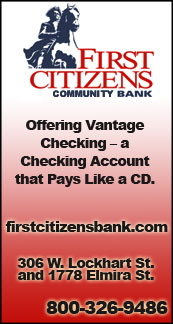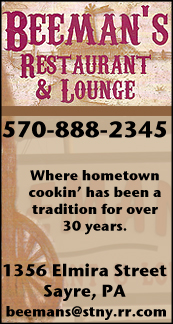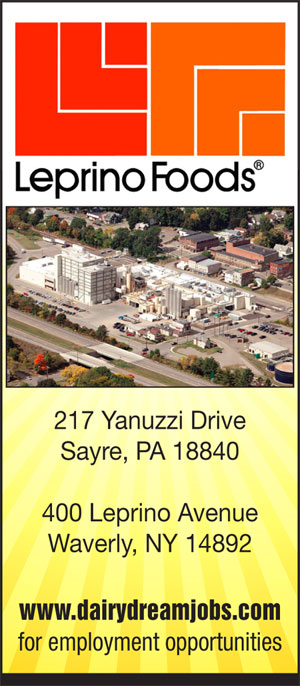 YOUTH SOFTBALL (12U): VALLEY ASA ALL-STARS FINISH SECOND AT M-E TOURNEY (2018-07-25)




Valley Sports Report


ENDWELL — The Valley ASA All-Stars finished second in the recent Maine-Endwell Tournament, dropping a 4-3 decision to the Kirkwood Kryptonite in the championship game.



IN PHOTO: Back row, from left: Assistant coaches Rob Bentley and Mike Lubertowicz, Olivia Robinson, Julianna Pack, Jilian Bradley, Leah Nordin, Natalee Watson, Chloe Kirk, Hannah Shutter, and head coach Jeremy Pack. Front row, from left: Kailey Bentley, Ciara Devine, Braelynn Wood, and Mackenzie Morgan. … PHOTO PROVIDED.




Print Friendly Version
You've asked about helping ...
here's your chance. Click HERE