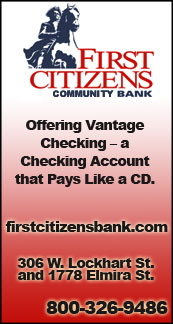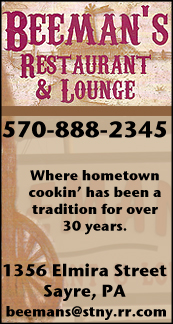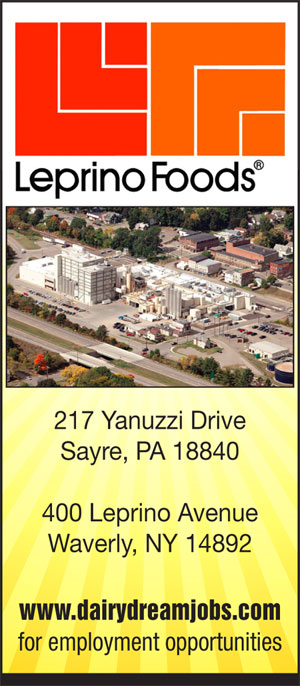 PA. STATE LITTLE LEAGUE: SAYRE JUNIORS WITHDRAW FROM STATE TOURNAMENT (2018-07-26)


Valley Sports Report
STONESBORO, Pa. — The Sayre Junior baseball team, unbeaten in the postseason, is withdrawing from the Pa. Little League State Tournament after winning its opening-round game here Wednesday evening.

Team officials said it was a difficult decision.

"Due to several unfortunate circumstances, the Sayre Juniors team has withdrawn from the Pa state baseball tournament," said officials in a written statement. "This was a decision not made lightly, but it was a decision the coaches, parents and boys felt was in the best interest of all involved.

"Various prior commitments mean that the team would not be able to play beyond this tournament, and rather than take the opportunity away from another deserving team, we chose to withdraw now, before getting much deeper into the tournament," continued the statement. "Words cannot express how proud we are of this team, and how much it means to have the amazing support of our town and our Little League."

Sayre opened the state tournament with a 13-6 win over Penn Ridge Wednesday, and was scheduled to play a semi-final game Friday afternoon.

In all, Sayre was 7-0 in the postseason, including Districts, Sectionals and States, and outscored its opponents 100-19.




Print Friendly Version
You've asked about helping ...
here's your chance. Click HERE