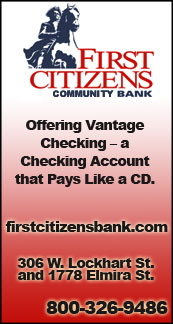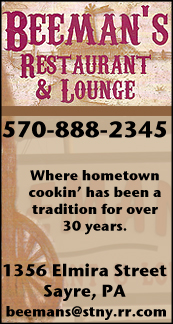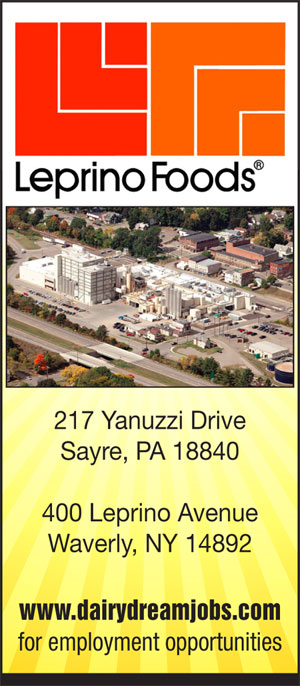 RYAN MURRELLE CAPTURES SHEPARD HILLS CLUB CHAMPIONSHIP (2018-07-31)


Valley Sports Report
WAVERLY — Youth prevailed at The Club at Shepard Hills Club Championship this past weekend as recent Sayre graduate Ryan Murrelle bested 2016 Athens grad Zach Sitzman and a field of 34 other golfers.

Murrelle, who is taking his links skills to Keuka College this fall, shot 2-over-par 74 on Saturday, then added a 75 Sunday for a two-day total of 149 and a three-stroke victory.

Sitzman posted the first-day lead with a 73, then shot 79 on day two. It was good enough to hold off Mark Steed (76-77) and Rob Podmenik (77-76), who tied for third overall at 153. Ted Darrow and Steve Yeager tied for fifth, each shooting 77-77 to finish up at 154.

Podmenik also won the First Flight and Tyler Stangle was second at 157 (79-78).

In the Second Flight, Joe Darrow Jr. logged a pair of 81s for a 162 and Chuck Marvin placed second with a 166 (83-83).

Third Flight honors went to Dan Darrow with a 161 (88-73). Lou Angelo was the runner-up with a 170 (87-83).

Tom Yeckinevich won the Fourth Flight with a 174 (91-83), topping Dave Ackland's 177 (91-86).

Jeff Kisel took the Fifth Flight with a 174 (91-83) and Les Blair was second with a 197 (99-98).

In the women's championship, Glory Kilmer garnered first-place honors while Staci Covey and Sharon Volante tied for second (scores not available).

——————

IN PHOTO: Ryan Murrelle.





Print Friendly Version
You've asked about helping ...
here's your chance. Click HERE