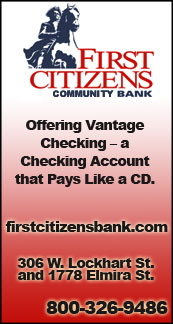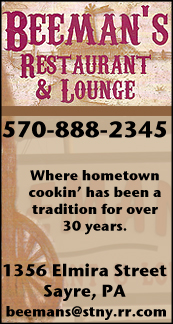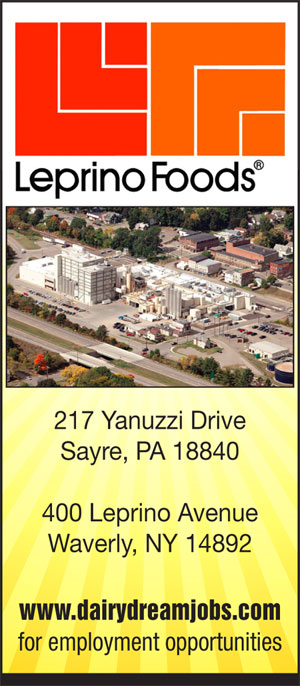 HIGH SCHOOL FOOTBALL: ATHENS HOSTS BIG UGLIES TRENCH CLINIC (8 PHOTOS) (2018-07-31)


BY TIM TAYLOR
Valley Sports Report
ATHENS — Usually, they are the unsung heroes of the gridiron, but on Tuesday the offensive linemen were in the spotlight at the Big Uglies Trench Clinic here at Alumni Stadium.

Run by former TCU and NFL O-linemen Mike Keathley and David Bobo, the one-day camp helped nearly two dozen local high school football players fine-tune their blocking skills for the upcoming season.

"I'm hoping to get better blocking schemes, because I know mine's a little bit off," said Athens junior Dan Hill. "I'm just hoping to get better at blocking in general."

"I'm hoping to get a better ball get-off and be better at blocking," added Tioga senior Stephen Taylor.

Taylor said some of the techniques the attendees were learning were reach blocks, taking the proper steps for their blocks, chopping their feet and keeping their feet moving while blocking.

"Really, all we're going for is from the very beginning technique-wise for an offensive lineman," said Keathley, who played for the Horned Frogs and the San Diego Chargers, and now lives in the Athens Area School District. "We're touching on everything from starts to stances, to coming off the ball, power positions, double teams, pass pro, just basic offensive line techniques."

This clinic is unique compared to other clinics held here.

"This is the first time we've done an offensive line-specific clinic period," said Keathley. "We've done other clinics here at Athens, but it's been full team stuff."

The goal is to help each player improve at his position, but Keathley does't expect the kids to become all-star linemen after spending one day with him and Bobo.

"Like I was telling those guys earlier, if they can just walk away with one little thing that we bring to them, it's going to help I think," he said.

Keathley is hoping the clinic catches on and becomes a regular event.

"I didn't even think about the concept of an offensive line-specific clinic, but after he (Athens head coach Jack Young) talked about it, I'm kind of excited about it. I'd kind of like to put it together and do it every year, and get it kind of big where I can bring in NFL guys, Division I guys, to where we can have kids come every year, and they can maybe pick up a little bit every year and help them in their game."

——————

IN PHOTO: Athens' Jared Williams (left) and Vaughn Wagnecz go through a blocking drill as Mike Keathley looks on. … PHOTOS BY TIM TAYLOR.




Print Friendly Version
You've asked about helping ...
here's your chance. Click HERE