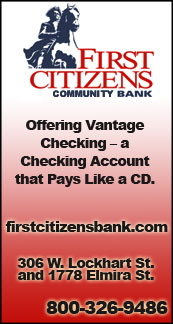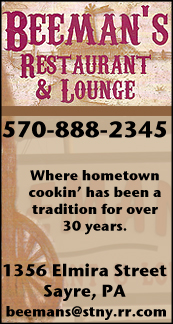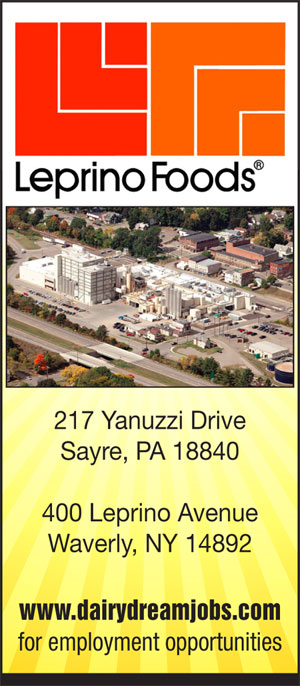 NTL FOOTBALL: NEW SAYRE COACH READY TO FACE CHALLENGE HEAD-ON IN 2018 (2018-07-31)


BY TIM TAYLOR
Valley Sports Report
WAVERLY — New coaches are always popular to the media and Sayre rookie head coach Kevin Gorman was no exception at NTL Media Day Tuesday.

Gorman, a former two-time all-state performer for Waverly High School, is taking the reins at Sayre this season, becoming the Redskins' third head coach in four seasons. He inherits a team that went 1-9 in 2017, and even though he is well aware of the challenge that lies ahead, he's ready to meet it with the same fire and desire he possessed as a linebacker at Waverly and Juanita College.

While he is new to coaching in the PIAA ranks, he does bring three years experience as a linebacker coach at Cortland State from 2014-16.

Low pay and long hours played a part in Gorman ending up at Sayre. After stepping away from coaching for a year and looking for other career opportunities, he attended a couple Cortland games and one at Juniata. That was enough to reignite the coaching fire.

"This opportunity opened up and I went for it and was lucky enough to get it," he said.

Gorman has had an opportunity to meet most of the players, so he won't be a total stranger when preseason starts Aug. 6.

"We had some off-season stuff. After I got named (head coach) I had a team meeting, met most of the guys, just kind of a brief introduction, and then, throughout the summer, I met a decent number of guys, not all of them," he said. "I'll meet all of them, hopefully, on the 6th.

"We've grown a lot together," he added. "They know what to expect out of us now, especially once we've been around. Some growing pains, but when isn't there when there's a coaching change?"

Gorman feels things are clicking thanks to 7-on-7 and some off-season workouts.

"We've done that at Athens, we've done it at Waverly. We went to the Chenango Forks tournament. We went to a tournament down in Mansfield, so we've been relatively busy this summer," he added of the 7-on-7 experience. "I think they really started to get the new offense, at least the passing portion of it, down. Hopefully, when camp starts and we get the running portion down we kind of get them together."

The new mentor is ready to be competitive right out of the gate when the season begins.

"I fully expect to win games," he said. "I don't go into any game thinking that we don't have shot or let's just get what people call a moral victory. I fully expect to go in there and be competitive, and then, hopefully, it turns into a win.

"When some of the guys catch up to what we did in the summer and have been around what we're doing, I think we're going to have a very good football team. So, coming into the season, I just expect to win games."

The Redskins will have a little bit of a learning curve to work with, Gorman said.

"Obviously, everything's new," he said. "Offense, defense, special teams is going to be all pretty new for them, but I think it's simple enough where it's going to be a relatively easy transition. The main thing with coaching is you can't make it so confusing the kids have no idea what they're doing. I think there's going to be a little bit of a learning curve, but nothing too crazy."

Gorman expects Wyalusing to be a tough test, coming off a district title. He got see some of what Canton has during 7-on-7. He expects two big tests from Athens and Towanda, and challenges in Muncy and Montgomery.

"There's no slouch on the schedule," he said. "We take every game serious. We don't walk into a game thinking we're going to steamroll somebody, so we'll kind of take it week by week and go from there."

——————

IN PHOTO 1: Corbin Brown (last) and Gage Carnrike represented the Redskins at NTL Media Day. IN PHOTO 2: Sayre coach Kevin Gorman. ... PHOTOS BY TIM TAYLOR.





Print Friendly Version
You've asked about helping ...
here's your chance. Click HERE