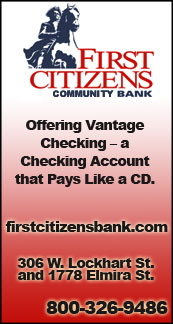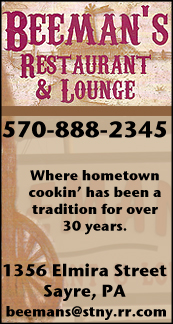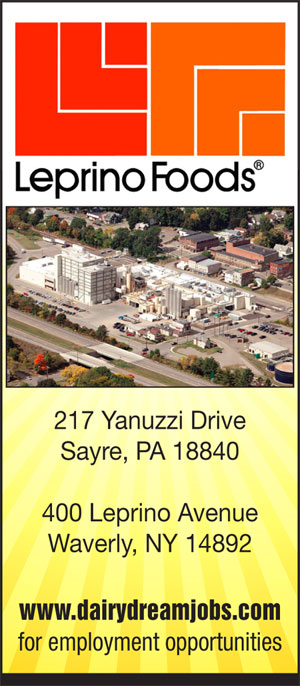 YOUTH BASEBALL (12U): ATHENS TRIO CONTRIBUTES TO TOURNEY TITLE (2018-08-01)


Valley Sports Report
SYRACUSE — After going 1-2 in pool play, the Susquehanna River Rats avenged both losses to win the Syracuse Classic here over the weekend.

Championship Game
River Rats 16, Montreal Titans 4 (4 inn.)
Beaten by the Titans on a walk-off home run during pool play, Susquehanna scored six runs in the top of the first inning and six in the second in Sunday's title game. The River Rats led 15-1 after 2 1/2 innings.

Susquehanna pounded out 14 hits to offset four errors and received strong showings at the plate from a trio of Athens players.

Lucas Kraft went 3-for-3 two runs and two RBI, Evan Sickler went 2-for-3 with three runs and an RBI, and Nicholas Jacob was 1-for-3 with a run and four RBI. Sickler and Jacob contributed home runs, as did Wyalusing's Nick Vanderpool Jr.

Wyalusing's Trehnon Hugo earned the win, striking out seven and allowing five hits. All of Montreal's runs were unearned.

Semifinals
River Rats 10, Camillus Wildcats 6
Trailing 2-0, the River Rats plated three runs in the top of third. They tacked on a half-dozen more in the fourth to take control.

Camillus hit four homers but were outhit, 15-8.

Towanda's Teagan Irish went 3-for-3 with three runs and three RBI, and Wyalusing's Nick Salsman was 3-for-3 with two runs and one RBI. Sickler, Vanderpool and Tunkhannock's Trevor Roxby contributed two hits each, and Irish drove in a pair of runs.

Kraft scattered eight hits to get the win, fanning three batters.

Pool Play
Montreal Titans 5, River Rats 4
The Titans handed Susquehanna a tough loss to open the tournament Friday, winning on a two-run homer in their final at-bat.

Sickler homered for the River Rats, Vanderpool went 3-for-3 and Kraft drove in three runs.

Camillus Wildcats 7, River Rats 4
The River Rats broke a 3-3 tie in the fourth, but the Wildcats responded with a four-run fifth.

Vanderpool and Hugo had two hits apiece for Susquehanna, and Tunkhannock's Logan Herbaner added two RBI.

River Rats 10, East Syracuse Minoa 0 (4 inn.)
Susquehanna closed out pool play Saturday with an impressive perfect game from Salsman, who struck out four.

Sickler paced the offense, going 3-for-3 with three runs. Jacob and Vanderpool drove in two runs apiece, and Kraft scored twice.

——————

IN PHOTO: Left to right, front row, Nicholas Jacob (Athens), Evan Sickler (Athens), Nick Vanderpool Jr. (Wyalusing), Zander Condeelis (Tunkhannock), Lucas Kraft (Athens). Middle row, from left: Nick Salsman (Wyalusing), Trehnon Hugo (Wyalusing), Andrew Roxby (Tunkhannock), Teagan Irish (Toward), Logan Herbier (Tunkhannock). Back row, from left: Coaches Kevin Jacob, Nick Vanderpool, and Steve Kraft.





Print Friendly Version
You've asked about helping ...
here's your chance. Click HERE