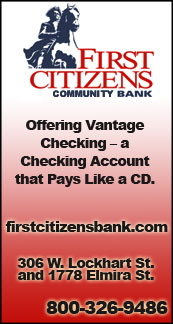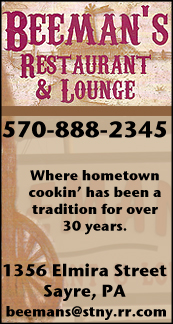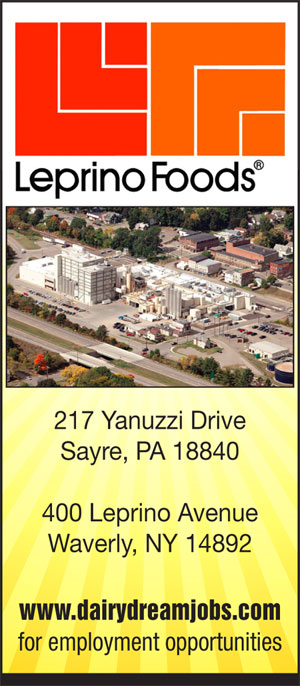 YOUTH SWIMMING (18U): ATHENS' SHAW COMPETES AT AAU JUNIOR OLYMPIC GAMES (2018-08-02)


Valley Sports Report
DES MOINES, Iowa — Athens graduate Shawn Shaw captured a medal and three ribbons at the 2018 AAU Junior Olympics Summer National Championships held at the Wellmark YMCA here July 26-29.

A member of the Waverly Area Aquatic Club and an incoming freshman at Wilkes University in Wilkes-Barre, Pennsylvania, Shaw competed in the 15-18 Boys division for United Southern Tier Aquatics.

He participated in eight events, bringing home an eighth-place medal in the 200 breaststroke. He collected ribbons for placing 10th in the 100 breast, missing the A final by 0.23 seconds, and was 15th in the 200 freestyle and 200 individual medley.

Shaw was an alternate for the 100 butterfly B final and missed the 100 free B final by 0.19 seconds. He also had near misses for B finals in the 50 and 200 free.

The meet was held in a 50-meter long-course pool, as compared to the 25-yard or 25-meter short-course pools that Shaw usually competes in during his normal competition season.

AAU Junior Olympics competitors are required to meet nationwide qualifying times to participate at the Games.

Overall, the USTA Boys team, in which Shaw was the only competitor, placed 22nd. The combined USTA team placed fifth overall out of 31 teams from all over the United States. Some teams had as many as 60 swimmers competing.

——————

IN PHOTO: Athens' Shawn Shaw.




Print Friendly Version
You've asked about helping ...
here's your chance. Click HERE