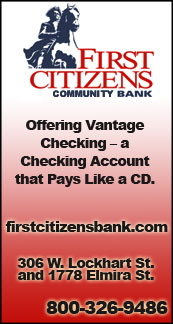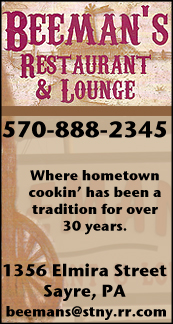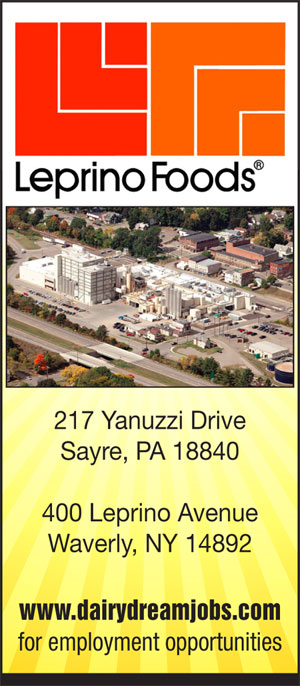 YOUTH SWIMMING (14U): ATHENS' WILLIAMS FARES WELL AT AAU JUNIOR OLYMPIC GAMES (2018-08-02)


Valley Sports Report
DES MOINES, Iowa — Athens 8th-grader Taegan Williams garnered honors in all 10 events she entered at the 2018 AAU Junior Olympics Summer National Championships held at the Wellmark YMCA here July 26-29.

She is a member of the Waverly Area Aquatic Club and the Athens Middle School team, and competed in the 13-14 Girls division for United Southern Tier Aquatics at nationals.

Williams earned medals for third place in the 400 and 1500 freestyle, fourth in the 400 individual medley, fifth in the 200 free and eighth in the 200 IM.

She also received ribbons for finishing ninth in the 200 backstroke, 10th in the 100 free and 100 breaststroke, 11th in the 50 free and 12th in the 100 butterfly.

The meet was held in a 50-meter long-course pool, as compared to the 25-yard or 25-meter short-course pools Williams usually competes in during her normal competition seasons.

Competitors at the AAU USA Summer Junior Olympics must meet qualifying times to participate at the games.

Overall, the USTA Girls teams placed second with 14 members. Some teams had as many as 60 swimmers competing. The combined boys and girls USTA team placed fifth overall out of 31 teams from around the country.

——————

IN PHOTO: Athens' Taegan Williams.




Print Friendly Version
You've asked about helping ...
here's your chance. Click HERE