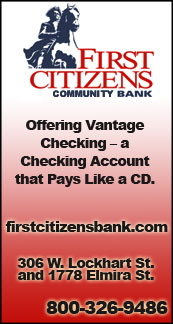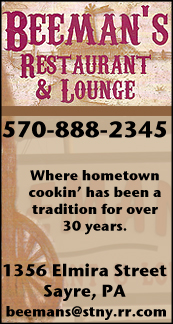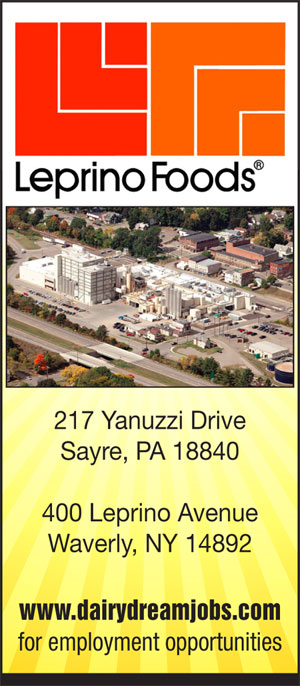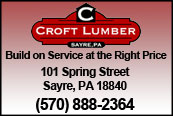 IAC BOYS CROSS COUNTRY: OWEGO, WAVERLY FINISH 1-2 AT WINDSOR INVITATIONAL (20 PHOTOS) (2018-09-09)







OWEGO BOYS ALSO WIN JV TITLE





Valley Sports Report

WINDSOR — The Owego and Waverly boys finished 1-2 here Saturday morning at the annual Windsor Cross Country Invitational.

Owego won the team title with 26 points, while Waverly tallied 84 points, and Chenango Forks was third with 101 points. Tioga finished eighth with 258 points.

Owego's Cameron Szabo and Nathan Bowers finished second and third, respectively, both finishing in a time of 16:36 on the 2.94-mile course. Gavin Watkins finished fifth in a time of 17:08, while Lewis Race was seventh in 17:27, and Eaan Hackett was ninth in 17:38.

Ryan Johnson finished 21st for the Indians in 18:23, while Joel Choynowski was 24th in 18:29, Luke Maslin was 33rd in 18:56, and Jason Barnes was 36th in 19:07.

Collin Wright was Waverly's top finisher in a time of 17:12, while Kaden Wheeler was 11th in 17:44, Brandon Bubniak was 17th in 18:06, and Nate Ackley was 22nd in 18:24.

Liam Traub finished 28th for the Wolverines in 18:43, while Jayden Rose was 50th in 20:11, and Nick Jansen was 66th in 23:23.

Ezra Steele was Tioga's top finisher, placing 20th in a time of 18:13, while Ty Middendorf finished 38th in 19:08, and Nate Jaye was 63rd in 22:36. Alex Middendorf (25:21), Kyle Earley (25:31), Zach Nichols (25:59), and Josh Reis (26:43) finished 68th through 71st, respectively.

JV BOYS
James McDonald won the junior varsity race in a time of 12:16 on the 1.94-mile course to pace Owego to the team title.

Owego tallied 22 placement points, while Johnson City was second with 62, and Chenango Valley was third with 88. Waverly placed fifth with 196 points.

Owego's Justin Brown finished third in 12:48, while Owen Casterline was fifth in 12:55, Matt Miller was sixth in 12:57, and Tanner Brown was seventh in 13:02. Jack Tredo was 23rd in 14:12.

Jason Brown was 11th for the junior Indians in 13:27, while Alex Brown (13:48), Logan Brown (13:50), Gavin Bowers (13:51), Nicholas Maslin (13:54), and Skyler Welty (14:01) finished 16th through 20th, respectively.

Matt Atanasoff was Waverly's top finisher in 29th in 14:33. while Kaden Hughes was 32nd in 14:43, Sam VanDyke was 33rd in 14:50, Gino Damiano was 40th in 15:28, and Joe Fritzen was 62nd in 17:52.




Print Friendly Version
You've asked about helping ...
here's your chance. Click HERE