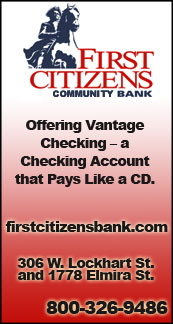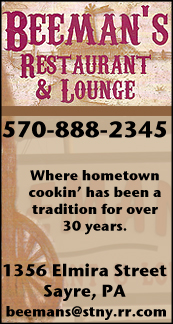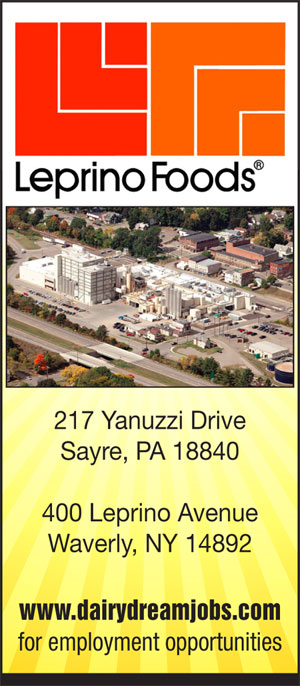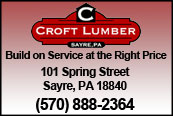 IAC GIRLS CROSS COUNTRY: WAVERLY WINS TITLE AT WINDSOR INVITATIONAL (15 PHOTOS) (2018-09-09)


Valley Sports Report
WINDSOR — The Waverly girls had four of the top eight finishers Saturday morning to win the team title here at the annual Windsor Cross Country Invitational.

Elizabeth Fritzen and Sheridan Talada finished third and fourth in times of 20:21 and 20:30, respectively, on the 2.94-mile course, while Paige Ackley was sixth in 21:13, and Olivia Nittinger was eighth in 21:37.

Waverly tallied 37 placement points, while runner-up Corning had 87 points, and third-place Owego had 89 points.

Brandi Welch finished 16th for the Lady Wolverines in a time of 22:14, and Reagan Vaughn was 23rd in 23:03.

Jenna Hunsinger (21:57), Chelsea Corey (22:01) and Brittany Sanguinity (22:01) finished 13th through 15th, respectively, to lead Owego, while Hannah Monell was 21st in 22:54, Danielle Knapp was 26th in 23:09, Kate Ulrich was 33rd in 24:37, and Avery Townsend was 43rd in 26:21.

Deposit-Hancock's Kelsey Young won the individual gold in a time of 19:10, and Chenango Forks' Shyanne Lawton was second in 19:59.

JV GIRLS
Owego's Alyssa Stephens won the junior varsity race in a time of 15:18 on the 1.94-mile course, while Ella Rieg was third in 16:06.

Kat Gatto was sixth for Owego in a time of 16:38, and Laura Robertson was 12th in 17:15.

Zayta Hall led Waverly with a 13th-place finish in 17:19.

——————

IN PHOTO 1: Waverly's Sheridan Talada (left) and Elizabeth Fritzen. … PHOTOS COURTESY OF CHELA BUBNIAK.




Print Friendly Version
You've asked about helping ...
here's your chance. Click HERE