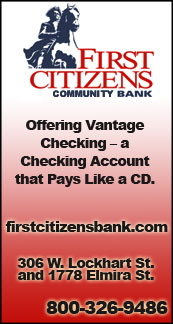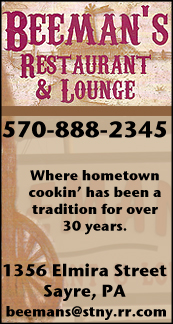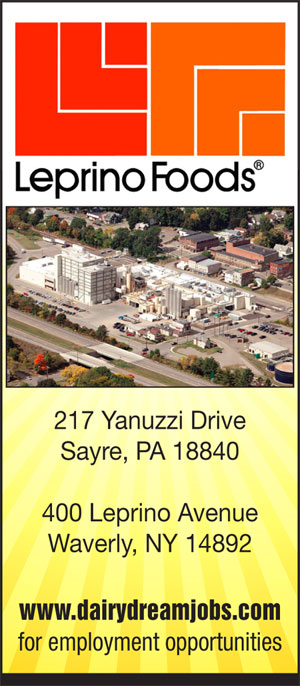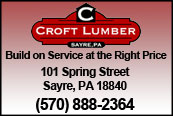 IAC GIRLS SOCCER: WAVERLY SPLITS PAIR OF DECISIONS AT NEW YORK STATE HALL OF FAME TOURNAMENT (2018-09-09)


Valley Sports Report
HERKIMER, N.Y. — Waverly stepped up in competition this weekend at the New York State Hall of Fame Tournament here at Herkimer Community College, and returned home with a 1-1 record.

The Lady Wolverines dropped a 2-0 decision to Section III power Clinton Saturday, then edged Class AA Kellenberg (Long Island), 1-0, on Sunday.

The tournament was by "invitation only," and was organized by the New York State Sportswriters Association. If featured 22 of the best programs in the state.

"This tournament was great exposure for us," said Waverly coach Tara Hogan. "We saw some great competition and learned a lot."

Saturday
Clinton 2, Waverly 0
Clinton's Skyler Jones scored a goal 12 minutes into the game, and added an insurance goal late in the second half in a 2-0 win over Waverly Saturday morning.

"Clinton was very quick to start both halves," said Waverly coach Tara Hogan. "They were very good at spreading out the field.

"Every time they had possession, they would look to switch to the other side of the field, which made us do a lot of chasing," she noted.

"They also had a roster of 27 girls," added Hogan. "This helped them to constantly have fresh legs on the field at all times. They were good competition for us, and will benefit us in the long run.

Clinton had an 11-8 edge in shots-on-goal, and a 1-0 edge in corner kicks.

Waverly's Kaitlyn Clark had nine saves, while Kaitlyn Williams had fives saves for Clinton.

On Sunday, Clinton blanked Little Falls, 3-0.



Sunday

Waverly 1, Kellenberg 0


Sadie VanAllen scored on a rebound with 10:49 left in the game to lift Waverly to a 1-0 win over Kellenberg Sunday morning.

After 69 minutes of scoreless action, Waverly's Gabby Picco launched a shot from outside the 18. It deflected off a defender in the box, where VanAllen collected the ball and slid it past the keeper for the game's only goal.

"Gabby Picco took a great shot outside the 18," said Hogan. "The ball bounced off a defender and went airborne. Sadie (VanAllen( was in the right place at the right time, and played the ball low into the bottom right-hand side of the goal."

Kellenberg had a 13-6 advantage in shots-on-goal in the contest, and a 2-0 edge in corner kicks.

Kellenberg ran the majority of the second half and had a lot more opportunities than we did," said Hogan. "They had the ball most of the second half.

"With about a minute left in the game, they came extremely close to scoring, but we were able to keep them off the board," she added.

Hogan lauded the play of her entire team, but pointed out the play of several standouts for the game.

"Tessa Petlock had a great game at midfield," she said. "She has gotten consistently more and more comfortable, and is unafraid of being physical.

"Sidney Tomasso has been doing a great job as our new defender," noted Hogan. "She fits in very well and works very hard to keep up with Wendi Hammond and Alex Tomasso.

"Kaitlyn Clark has been getting better at positioning and communicating.

"Cora Smith, Melina Ortiz, and Gabby Picco form a powerful triangle of players in the middle of the field.," added Hogan. "Cora Smith is great about getting involved in offensive plays. They all see the field so well."

Waverly, now 4-1, returns to action Wednesday.

——————

IN PHOTO: Waverly's Sadie VanAllen.




Print Friendly Version
You've asked about helping ...
here's your chance. Click HERE