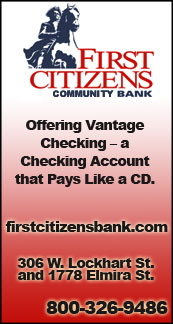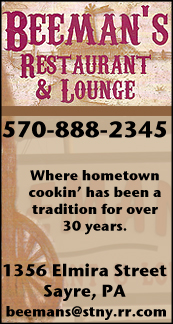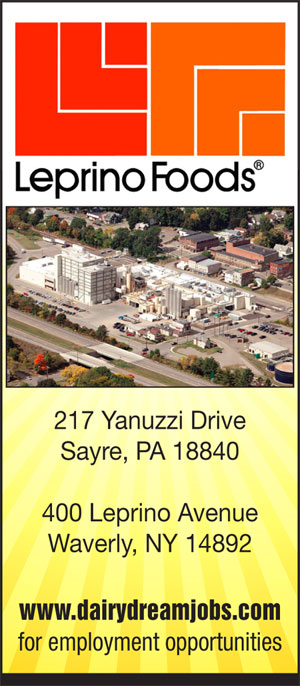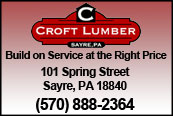 IAC CROSS COUNTRY: MIDDENDORF LEADS TIOGA'S EFFORTS IN SEASON-OPENER (2018-09-12)


Valley Sports Report
WATKINS GLEN — The Tioga boys and short-handed girls teams both went 0-4 in their season-opening IAC cross country meets here Tuesday.

Trumansburg won the boys meet with 41 placement points, while Watkins Glen was second with 57, Edison was third with 78, Notre Dame was fourth with 81, and Tioga tallied 92.

Notre Dame won the girls race with 34 points, edging out runner-up Trumansburg by two points, while Watkins Glen was third with 59. Edison and Tioga both failed to field a full team.

BOYS
Ty Middendorf was Tioga's top runner on the day, finishing 10th in a time of 18:49, and Ezra Steele was 12th in 18:51.

Mason Card finished 22nd for the Tigers in a time of 21:19, while Nate Jaye was 29th in 22:45, Alex Middendorf was 32nd in 23:48, Josh Reis was 35th in 26:31, Kyle Earley was 37th in 27:38, and Zach Nichols was 38th in 27:53.

Watkins Glen's Gabe Planty won the boys race in a time of 16:10 on the 2.8-mile cause, and teammate Max Evans was second in 17:21.

GIRLS
Notre Dame's Alyssa Walker won the girls race by nearly two minutes.

Nicole DeBoer was Tioga's lone competitor, and finished 31st in 36:25.

MODIFIED (Boys and girls combined)
Sara Burrowes (16:30) and Patience Card (16:31) finished 20th and 21st in the modified race.

Tioga returns to action Tuesday at Waverly.

——————

IN PHOTO: Tioga's Ty Middendorf.




Print Friendly Version
You've asked about helping ...
here's your chance. Click HERE