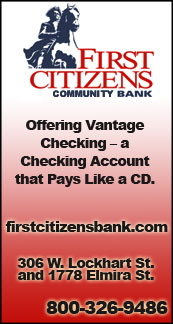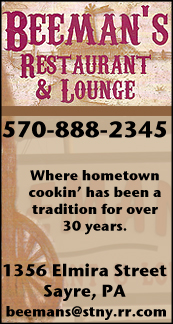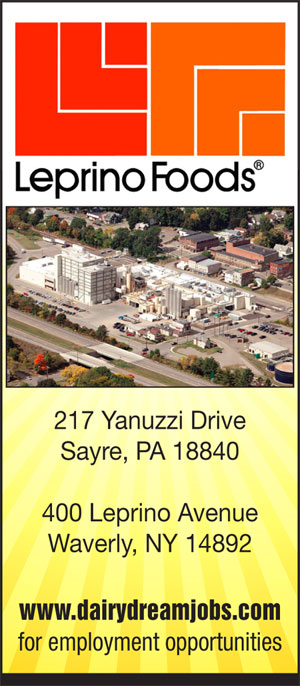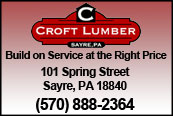 NTL BOYS SOCCER: ATHENS BLANKS GALETON, 4-0, IN BATTLE OF UNBEATENS (23 PHOTOS) (2018-09-12)


Valley Sports Report
ATHENS — Athens broke open a scoreless tie with fur second-half goals in a 4-0 win over Galeton here Wednesday afternoon in a battle of unbeaten NTL boys soccer teams.

"It was a great team game from Athens tonight," said Athens coach Jake Lezak. "The boys played a solid passing game, and were very creative going forward."

Athens fired off 15 shots-on-goal in the first half but Galeton keeper Brandon Ruef was up to the task.

The Wildcats' best scoring opportunity of the half took an unlucky bounce. Senior Willey Tilley ripped a shot from the right wing, over the keeper's head, and directly into the upper-90 on the left-side of the goal. It ricocheted off the post and cross bar and straight down just outside the goal line.

Athens kept the pressure on and it paid immediate dividends in the second half.

Just 95 seconds after the halftime intermission, Trent Neville fielded a corner kick from junior Jesse Sumner and drove a shot from 40 yards out into the net to give the Wildcats a 1-0 lead.

With 25:34 left in the game, Tilley took a feed from junior Luke Arnold and found the net to make it 2-0.

With 10:29 remaining, Arnold, off an assist from Sumner, scored to extend the lead to 3-0.

Six minutes later, Arnold added an insurance goal off an assist from Tilley to provide the final margin.

Athens had a 31-5 advantage in shots-on-goal, and did not allow Galeton to take a shot in the second half. The Wildcats also had a 7-2 edge in corner kicks.

Junior Joel Maslin had five saves for Athens. Ruef had 20 saves for Galeton.

Athens, now 4-0, returns to action Saturday when it hosts Notre Dame at 6 p.m.

——————

IN PHOTO 1: Athens' Luke Arnold. … PHOTOS BY TIM BIRNEY.




Print Friendly Version
You've asked about helping ...
here's your chance. Click HERE