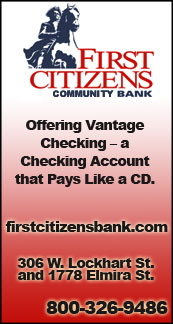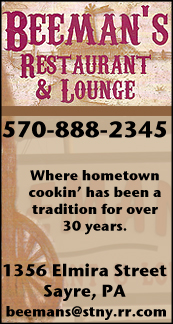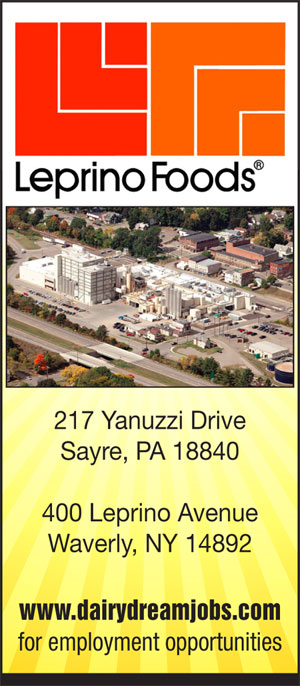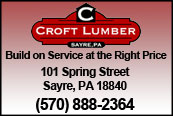 IAC GIRLS SOCCER: WAVERLY RIDES QUICK START TO 4-0 WIN OVER NOTRE DAME (24 PHOTOS) (2018-09-12)


Valley Sports Report
SOUTHPORT — Waverly scored two quick goals, then added a pair of insurance goals late in a 4-0 win over Notre Dame here Wednesday night in IAC South Large School Division girls soccer action.

Junior Melina Ortiz, off a feed from sophomore Gabby Picco, found the net from well outside the 18 just nine minutes into the game to give the Lady Wolverines a 1-0 lead.

Just 5 1/2 minutes later, sophomore Tessa Petlock beat ND keeper Ava Milazzo to a pass from senior Kari VanAllen, and chipped the ball past her into an empty net for a 2-0 lead.

"We started the game a lot faster this time," said Waverly Tara Hogan. "Our game this past weekend against Clinton helped to prepare us for this game tonight. The things (Clinton) did to us — great ball movement and constantly switching the field — we used tonight and it worked incredibly well.

"We spread the ND team and tried to find the holes in their defense," noted Hogan. "Their defense did a great job in shutting down our forwards. Gabby Picco, Sadie VanAllen, and Kari VanAllen did a great job in trying their best to find the gaps, but in the end the opportunities came when our outside midfielders Stephanie Hyland, Tessa Petlock, and Sarah Uhl did an amazing job tonight in getting involved with the attacks.

"And, Cora Smith sent perfectly placed ball after ball to these girls on the outside and that's is how we created opportunities," added Hogan. "Cora's ability to do this is unmatched."

Petlock scored her second goal of the game with 12:28 left in the contest off an assist from Smith to give the Lady Wolverines a 3-0 lead.

"Tessa Petlock had the game of her life tonight," said Hogan. :She was everywhere she needed to be at all times.

"She had great runs and had the confidence to shoot, which is something I have been trying to get her to do since last year," added Hogan. "Her hard work paid off."

Just 2 1/2 minutes later, Kari VanAllen, off a feed from Petlock, found the net to provide the final margin.

Waverly had a 16-8 advantage in shots-on-goal, and a 6-3 edge in corner kicks.

Milazzo recorded 13 saves for Notre Dame, and Kaitlyn Clark had seven saves for Waverly.

Waverly, now 5-1, has posted four shutouts on the season.

"Our defenders — Wendi Hammond, Alex Tomasso and Sidney Tomasso — all have a skill that is near impossible to teach: patience," said Hogan. "All three of them are comfortable with the ball and their feet and in the air, and all three of them are so confident and reliable under pressure."

Waverly returns to action Friday when it hosts SVEC.

——————

IN PHOTO 1: Waverly's Tessa Petlock. … PHOTOS BY TIM BIRNEY.




Print Friendly Version
You've asked about helping ...
here's your chance. Click HERE