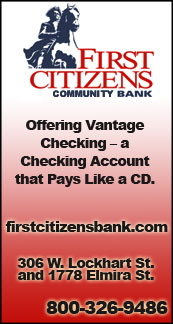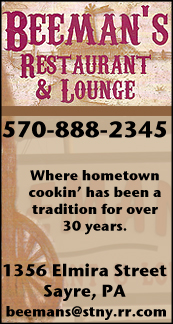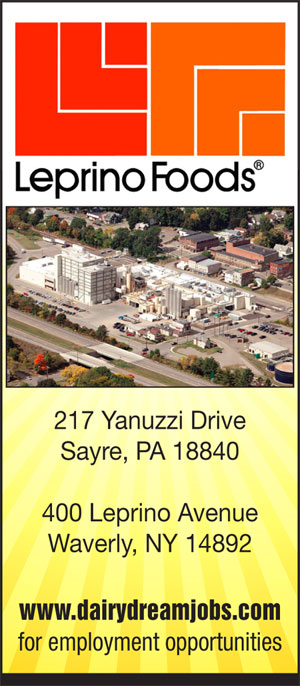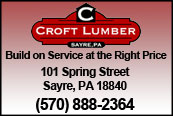 IAC BOYS SOCCER: NOTRE DAMES EDGES WAVERLY, 1-0 (2018-09-13)


Valley Sports Report
WAVERLY — Notre Dame's Jacob Baker scored 17 minutes into the game, and the Crusader defense made it stand up in a 1-0 win over Waverly here Thursday night in IAC South Large School Division boys soccer action at Memorial Stadium.

The Crusaders, now 3-0-1, dominated possession of the ball throughout the game and had a 15-0 advantage in shots-on-goal, as well as a 4-0 edge in corner kicks.

"We started off a little shaky, but once the boys settled down they were able to defend and win some balls," said Waverly coach Eric Ryck. "The boys really remedied a lot of the things we've been struggling with, they defended well as a unit, they held a good line and worked really well together, and when we won the ball they were looking to string passes together.

"This is something we've really been struggling with, they tend to get anxious and just 'boot' the ball and tonight that wasn't the case," he noted.

"All the boys really stepped up and played well tonight, the box scores really don't do justice to how well they played," added Ryck. "I'm really proud of their effort and attitude tonight."

Freshman Cameron McIsaac recorded 14 saves in net for the Wolverines.

Waverly, now 0-4, returns to action Monday at SVEC.

——————

IN PHOTO: Waverly's Cameron McIsaac. … VSR STOCK PHOTO.




Print Friendly Version
You've asked about helping ...
here's your chance. Click HERE