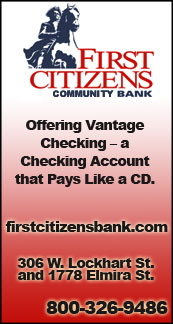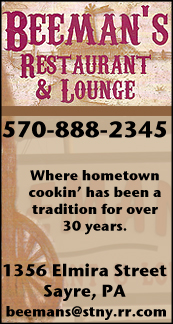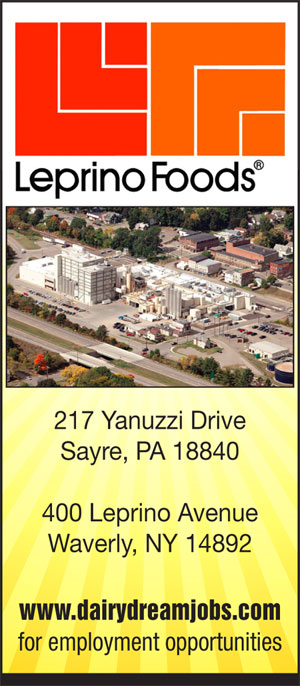 NTL BOYS SOCCER: ATHENS ROLLS OVER CROSSTOWN RIVALS, 14-0 (24 PHOTOS) (2018-10-08)


Valley Sports Report
ATHENS — Senior Willey Tilley, who had five assists, and junior Jesse Sumner each scored four goals, and junior Luke Arnold added three goals in Athens' 14-0 rout of crosstown rival Sayre here Monday afternoon in NTL boys soccer action at Alumni Stadium.

The Wildcats, now 11-0, scored five goals in less than 10 minutes to start the game, and took that 5-0 lead into the halftime intermission.

Willey scored just 71 seconds into the game, and Sumner scored two minutes later to make it 2-0.

Arnold scored with 33:58 remaining in the first half, and Tilley added a goal just 33 seconds later to make it 4-0.

Sumner scored his second goal with 30:16 left in the first half to extend the lead to 5-0. Tilley had assists on the three goals he did not score in the first 40 minutes.

Tilley and Sumner both scored in the first minute of the second half to finish off their hat tricks and make it 7-0.

Juniors Aaron Lane and David Scheftic, and freshman Nate Quinn also scored goals in the win for the Wildcats, while Sumner, Arnold, and junior Alex Rowe each had two assists, and junior Carson Stanfield, and sophomore Landon Cobb each had one assist.

Athens had a 27-2 advantage in shots-on-goal, and a 7-0 edge in corner kicks.

Sophomore Conner Young had 13 saves in net for the Redskins, while junior Joel Maslin had two for Athens.

Athens returns to action Tuesday at Williamson, while Sayre (1-11) hosts Northern Potter.

——————

IN PHOTO 1: Athens' Jesse Sumner and Sayre's Dominic Petrocco. … PHOTOS BY TIM BIRNEY.




Print Friendly Version
You've asked about helping ...
here's your chance. Click HERE