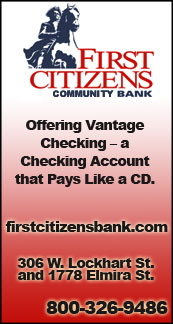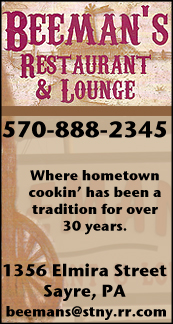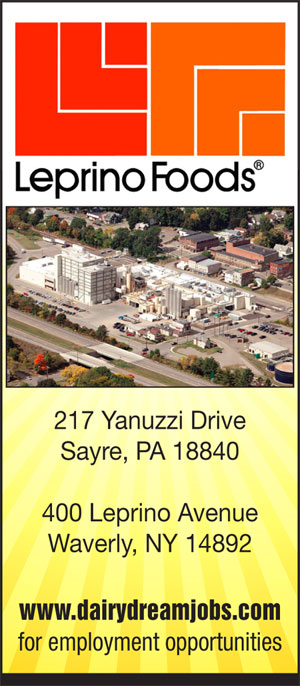 YOUTH FOOTBALL: WAVERLY 'A' AND 'C' TEAMS TOP SAYRE; REDSKIN 'B' TEAM WINS (2018-10-11)



Valley Sports Report
SAYRE — Waverly's "A" and "C" division teams recorded wins over Sayre, while the junior Redskins' "B" team topped the junior Wolverines in Northern Tier Youth Football League action Sunday at the Lockhart Street Bowl.

"C" Game
Waverly 7, Sayre 0
Brayden Bowman scored the game's lone TD in the third quarter to lift Waverly to a 7-0 win over Sayre in "C" division action.

After a scoreless first half, Brayden Bowman scored on a 24-yard TD run to cap Waverly's first possession of the third quarter. Avery Bowman added the extra point.

Brody Lambert led Waverly with 53 rushing yards, while Brycen Fiske had 52, Avery Bowman added 51 yards, and Brayden Bowman had 50.

The Waverly defense was led by Jax Myers, Jagger Roberts, and Cooper Skovira.

"B" Game
Sayre 24, Waverly 0
Brendan Cooke and Drayton Dekay combined to score Sayre's TDs in a 24-0 win over Waverly in the "B" division game.

The Waverly defense was led by Rhylee Stotler and Austin Burns, who recovered two fumbles.

"A " Game
Waverly 14, Sayre 6
Waverly scored on a long run, and a long pass play in the first half en route to a 14-6 win over Sayre in the "A" Division game.

Payton Fravel broke loose on a 72-yard TD run in the first quarter. Ben Shaw passed to Carter Davies for the extra point.

Shaw to Davies hooked up again in the second quarter, this time on a 68-yard TD pass. Shaw's pass to Dylon Baggerly on the conversion made it 14-0.

Nick Pellicano ran for a score in the fourth quarter for Sayre, and Jayden Kutt tacked on the extra point.

Fravel rushed for 150 yards, and Bryce LaForest added 75 yards on the ground for Waverly.

Shaw completed 6 of 10 passes for 115 yards and one TD.

The Waverly defense was led by Jason Marrone, Bryce Rought, Baggerly, and Shaw.






Print Friendly Version
You've asked about helping ...
here's your chance. Click HERE