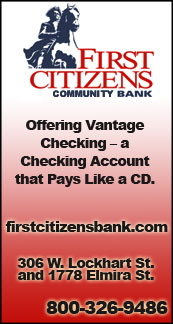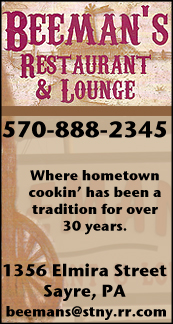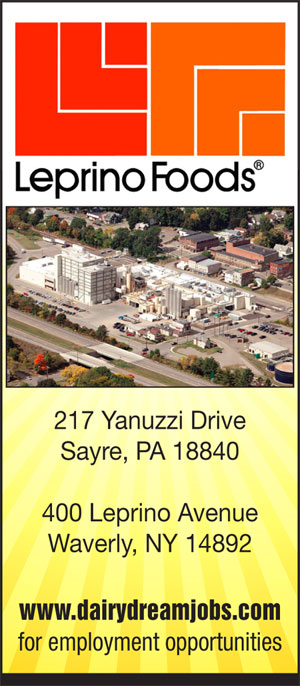 IAC GIRLS SWIMMING: DURGIN LEADS WAVERLY TO 95-56 WIN OVER NOTRE DAME (2018-10-11)


Valley Sports Report
WAVERLY — Senior Abigail Durgin won four events to lead Waverly to a 95-56 win over Notre Dame here Thursday afternoon in IAC girls swimming action.

Senior Kennedy Wheeler and sophomore Maggie Whitley were each triple-winners, and senior Starr Harford, and freshman Lourden Benjamin and Willow Sharpsteen were double-winners for the Lady Wolverines, who improve to 7-3 on the season.

Durgin won the 200-yard IM in a time of 2:35.78 and freshman Delaney Vascoe was second in 2:37.15.

Durgin also won the 100-yard breaststroke in a time of 1:21.46, while Vascoe was second in 1:23.84, and Hailey Onofre was third in 1:29.04

Durgin teamed with Wheeler, Whitley, and Benjamin to win the 200-yard medley relay in a time of 2:07.99.

Durgin, Wheeler, Whitley, and Sharpsteen teamed to win the 200-yard freestyle relay in a time of 1:53.73.

Wheeler won the 100-yard butterfly in a time of 1:03.66, and Sharpsteen was second in 1:10.55, while Whitley won the 100-yard freestyle in 59.78 seconds, and Keefer was third in 1:06.01.

Harford won the 500-yard freestyle in 6:10.56, and Mara Callear was third in 6:34.14.

In exhibition, Harford, Sharpsteen, Keefer, and Benjamin teamed to win the 400-yard freestyle relay in a time of 4:18.69.

Also in exhibition, Marnie Sweeney won the 1-meter diving competition with 137 points

Benjamin finished second in the 100-yard backstroke, and Lillian Keefer was third in 1:15.35, while Wheeler was second in the 50 free in 26.71 seconds and Whitley was third in 27.07 seconds.

Sharpsteen finished second in the 200-yard freestyle in a time of 2:20.17.



Waverly returns to action Tuesday at O-M.




——————




IN PHOTO: Waverly Abigail Durgin.







Print Friendly Version
You've asked about helping ...
here's your chance. Click HERE