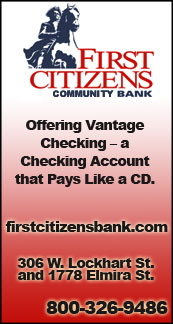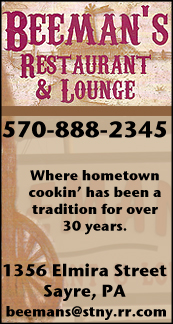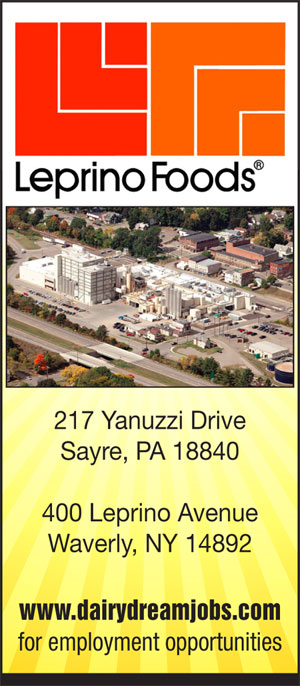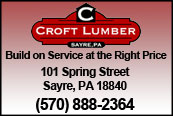 IAC GIRLS SOCCER: WAVERLY EDGES DRYDEN, 1-0, TO REPEAT AS OVERALL LARGE SCHOOL CHAMPION (24 PHOTOS) (2018-10-13)


By TIM BIRNEY
Valley Sports Report
DRYDEN — Cora Smith drove home a shot just under crossbar from outside the 18 with 12:48 remaining in the first half, and the Waverly defense made it stand up for a 1-0 win over Dryden to repeat as the overall IAC Large School champions here Saturday afternoon in action at Tompkins-Cortland Community College.

The game-winner came off a corner kick, and Smith and Waverly coach Tara Hogan said it was the result of a perfectly-executed play the team has worked on in recent practices.

"We worked on that play during practice (Friday), so I felt prepared, and knew what I had to do," said Smith.

"Tessa (Petlock) played it to me like we had in practice," she noted.

"I've been working with coach Picco and coach Hogan on my shot … I looked for the corner, kept my head down, and it felt good," added Smith. "I looked up and saw it was in, and it was a very, very happy moment."

"We have a set play we worked on at practice this week," said Hogan. "Cora was exactly where she was suppose to be. She was wide-open, like we were hoping.

"The girls ran it exactly the way we ran it in practice and it paid off," added Hogan. "And, it was a beautiful shot."

The Lady Wolverines, who improve to 13-2 on the season, had an eight-game win streak snapped Tuesday at Newark Valley, and Hogan said it was a beneficial loss.

"The loss Tuesday was a huge reality check, and we needed it.

"I think we went into Tuesday's game with not a great mind-set," said Hogan. "The girls felt a little too comfortable. I told the girls today we couldn't make the same mistake."

After Waverly's score, Dryden controlled the ball in the Lady Wolverines' defensive end for the final 10 minutes of the first half, and the majority of the second half.

"There were no real scares, and that's a tremendous compliment to our defense," said Hogan.

"They are incredibly calm under pressure," she noted. "Alex (Tomasso), Wendi (Hammond), Cora (Smith), and Sidney (Tomasso) are smart players.

"They are also patient, which is really hard to teach, and they cover for each other really well," added Hogan.

"As long as we kept our pressure up against them, they felt like they had to go backward," said Smith. "As soon as we pressed, they kept going backward — that's how we kept winning balls."

Smith and Hogan also commented on the physicality of the game.

"It was a physical game when we played them the first time," said Smith. "It was a tough match and we expected the same thing today.

"We knew we had to keep our intensity up the entire game," she added.

"To be honest, Newark Valley helped us in that regard because they are more physical than they have been in year's past," said Hogan.

"I didn't think Dryden was as physical as they have been in the past. I thought they played ball a little bit more, and focused on that.

"Plus, I told the girls the quicker they moved the ball, the less chance there was they would get hit," added Hogan.

Both teams had eight shots-on-goal. Dryden had a 3-2 edge in corner kicks.

Waverly's Kaitlyn Clark had eight saves in net.

Waverly returns to action Friday when it hosts Susquehanna Valley in the Class B quarterfinals, while Dryden, now 11-3, hosts Owego (2-11) Saturday. If they win, they will play each other again Oct. 24 in the semifinals.

"If we see them again, it will be at home, and we'll have an even better idea of what to expect," said Hogan.

——————

IN PHOTO 1: Waverly's Cora Smith. … PHOTOS BY TIM BIRNEY.




Print Friendly Version
You've asked about helping ...
here's your chance. Click HERE