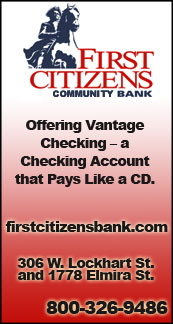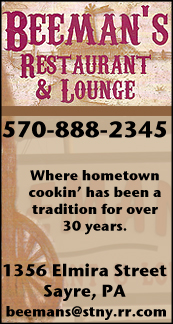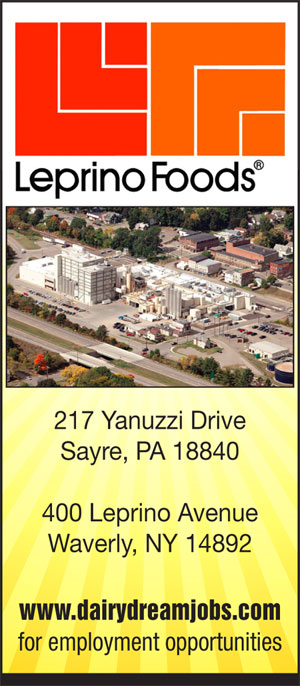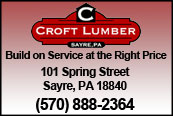 ON TAP TODAY: SOCCER, VOLLEYBALL TAKE CENTER STAGE TUESDAY (2018-10-16)


Valley Sports Report
THE VALLEY — There are only six events on the docket Tuesday, and just two of them — boys soccer at Athens, and volleyball at Athens — have Valley teams with the 'home-field' advantage.

BOYS SOCCER
Horseheads (6-4-3) at Athens (13-1), 5:30 p.m.: The Wildcats are going off a 3-0 win over Wellsboro Monday, while the Blue Raiders dropped a 2-1 to Maine-Endwell Oct. 9.

Athens split a pair of decisions with Corning, while Horseheads lost twice to the Hawks.

Sayre (1-14) at NP-Liberty (5-7), 5:30 p.m.: The Redskins are coming off an 8-0 loss to Northern Potter Saturday, while NP-L dropped a 3-1 decision at Troy Thursday.

Sayre has lost 10 straight matches, while NP-L has lost seven of nine after a 3-0 start.

NP-L beat Sayre, 10-1, earlier this season.

VOLLEYBALL
Wellsboro (14-1) at Athens (5-5), 6 p.m. JV start: The Lady Wildcats are coming off a 3-0 loss to unbeaten North Penn-Liberty Thursday, and now face second-place Wellsboro, which has won five in a row including a sweep of Wyalusing Thursday.

Wellsboro swept Athens earlier this season by scores of 25-16, 25-14, and 25-14.





Sayre (3-11) at Towanda (3-11), 6 p.m. JV start: The Lady Redskins are coming off a 3-0 loss to Tioga Monday, while the Lady Black Knights were swept by Cowanesque Valley Oct. 9.



Sayre has dropped three in a row, while Towanda is riding a six-match losing streak.

GIRLS SWIMMING
Waverly at O-M (7-3), 5 p.m.: The Lady Wolverines are coming off a 95-56 win over Notre Dame Thursday, while the Lady Indians dropped a 54-39 decision to Watkins Glen.

The two teams square off again Thursday at Waverly.

CROSS COUNTRY
Athens, Tioga at Whitney Point Invite, 4 p.m.

MODIFIED FOOTBALL
Tioga at Dryden, 4:30 p.m.




Print Friendly Version
You've asked about helping ...
here's your chance. Click HERE